Former NYC Student Awarded $59M for Being Burned in Chemistry Class
The then high school student suffered third-degree burns to more than 30% of his body after a chemistry experiment went wrong in 2014.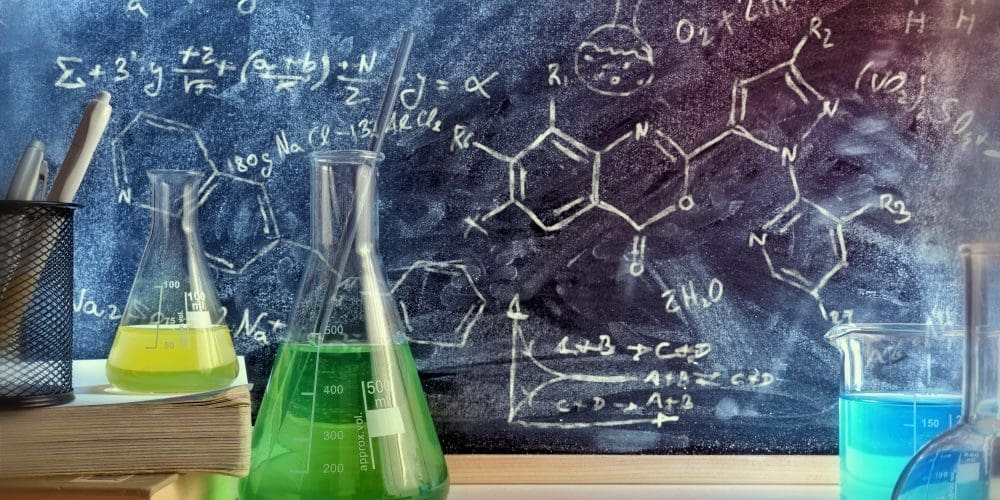 A jury ruled in favor of a former student from Manhatten, New York, who was severely burned during a chemistry class experiment in 2014 and awarded him more than $59 million in damages from the city.
Alonzo Yanes, now 21, was awarded $59,170,000 for past and future pain and suffering and rehabilitation, reports NBC NY. The verdict came after a four-week trial.
The Yanes family filed a lawsuit against New York City and their son's former teacher at Beacon High School. The lawsuit said the experiment involved mineral salts being set on fire and used methanol. It was performed despite the U.S. Chemical Safety Board telling the city's education department that it was dangerous.
The lawsuit also said that the students were not adequately protected.
Yanes' attorney, Ben Rubinowitz, said his firm claimed negligence by the Department of Education and the teacher before, during and after the incident. The defense lawyer said that the fire was an accident.
"The well-being of students is the top priority of the Department of Education and this chemistry experiment is no longer used in any classroom as a result of this tragic accident," said Nick Paolucci, spokesman for the NYC Law Department. "While we respect the jury's verdict, we are weighing our legal options to reduce the award to an amount which reasonably compensates Mr. Yanes for his injuries."
Yanes testified that he sustained third-degree burns to his face, neck, arms and hands, covering more than 30% of his body.
Of the painful skin graft surgeries he went through, Yanes said he remembered "feeling the fire eat away at my skin and eat away at my flesh, and it was charring me the way a piece of meat chars in a frying pan."
He remembered dropping to the ground in an effort to put out the flames that were burning his body.
"I held my breath for as long as I could. But nothing was working. I was hopelessly burning alive, and I couldn't put myself out, and the pain was so unbearable," he said.