COPS Office Releases $500 Million in Community Policing Grants
The grant money will be used for scenario-based active shooter training and improved access to mental health and wellness services, among other things.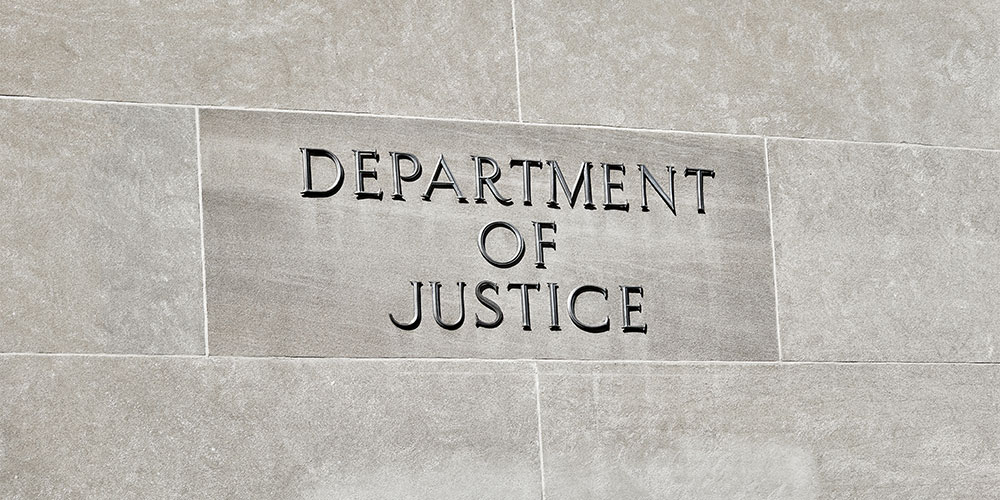 The Department of Justice announced Tuesday the Office of Community Oriented Policing Services (COPS) has released over $500 million in grant solicitations for programs that improve school safety and advance community policing, including the STOP School Violence Prevention Program.
"There is no more noble a profession than serving as a law enforcement officer and putting your life on the line to protect your community. Our police officers fight an unrelenting fight, and it is more important than ever to support them," said COPS Office Director Phil Keith. "This funding will provide critical support to state, local, and tribal agencies so that they can bolster their ranks and reinforce community policing strategies and programs, and further our commitment to reducing violent crime."
According to the press release, other programs that will have access to the funding include:
The Preparing for Active Shooter Situations Program, which will train at least 20,000 first responders through active shooter scenario-based training this year.
The Law Enforcement Mental Health and Wellness Act Program, which provides funding to improve the delivery of and access to mental health and wellness services for law enforcement officers.
The COPS Hiring Program, an award program aimed at reducing crime and advancing public safety through community policing by providing direct funding for the hiring of career law enforcement officers. CPH also provides funding to state, local and tribal law enforcement to improve local community policing strategies and tactics, according to the press release.
The 2020 Community Policing Development Program, which provides "guidance on promising practices through the development and testing of innovative strategies; building knowledge about effective practices and outcomes; and supporting new, creative approaches to preventing crime and promoting safe communities."
Additional programs that will have access to the funding include the COPS Anti-Methamphetamine Program and the COPS Anti-Heroin Task Force Program.
For more information about COPS Office funding, visit https://cops.usdoj.gov/grants.