Louisiana Governor Declares Statewide Cybersecurity Emergency
The governor suggests Louisianans educate themselves on cybersecurity to prevent future malware attacks from on businesses, schools or residents.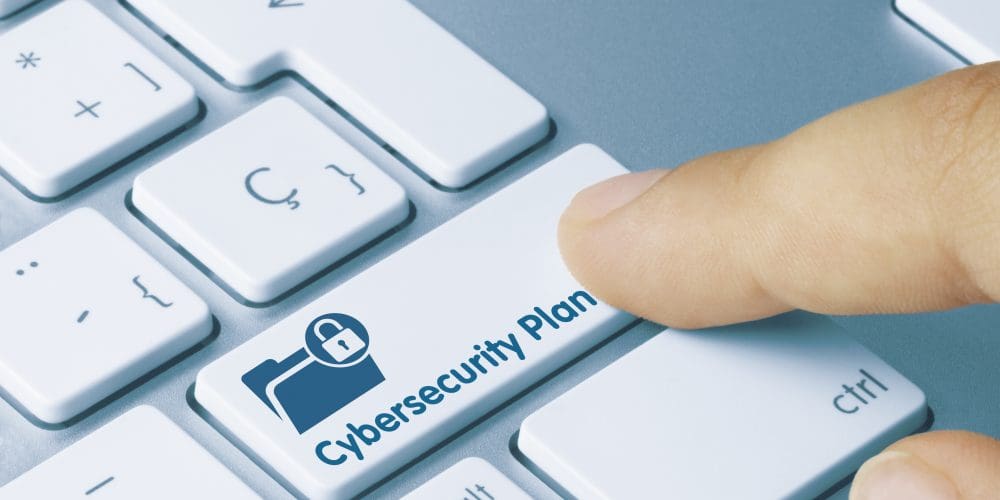 Louisiana Government John Bel Edwards issued a statewide emergency following a cybersecurity attack on several school systems.
Kenneth Donnelly, the senior coordinating official for the Louisiana Cybersecurity Commission said the state discovered about the malware attack on July 23, reports WWL.
"We started a statewide effort, that's why the Governor issued the declaration.  To be proactive and not only to contain the threat but to also conduct preventative measures and hygiene," said Donnelly.
The New Orleans Office of Homeland Security and Emergency Preparedness, along with Information Technology and Innovation are monitoring the situation.
Mayor LaToya Cantrell said the threats need to be taken seriously and protect the system's information.
"Maintaining our infrastructure means paying attention to this issue. I'm urging all residents, organizations, and businesses to review their cybersecurity protocols and to remain vigilant," Cantrell said.
The cyber attacks impacted school systems in Sabine, Morehouse and Ouachita Parishes.
"We're going to continue to work this thing as long as we have to, ensuring that we have a good understanding of who needs assistance and the state is here to help as we are needed," said Donnelly.
Statewide efforts are being made to educate everyone on how to protect themselves from future attacks. There is also a cybersecurity website that provides access to commission and state resources.
Residents, organizations and businesses are also being encouraged to review state protocols, which can be found here.
Tips on battling malware attacks include:
Use antivirus solutions and firewalls to block threats
Keep anti-virus software updated
Use strong passwords that are 12 characters or longer, use upper and lowercase letters, numbers and special characters
Change passwords monthly
Use a password manager
Think before you click — watch for suspicious activity
Check account statements and credit reports regularly
Use secure internet communications
Back up files
Limit the amount of information shared online
Do not use location settings
2 responses to "Louisiana Governor Declares Statewide Cybersecurity Emergency"