Cheerleader's Mom Made Deepfake Images of Rivals Smoking, Naked
The woman allegedly sent the deepfake photos and videos to three teen girls and told them to kill themselves.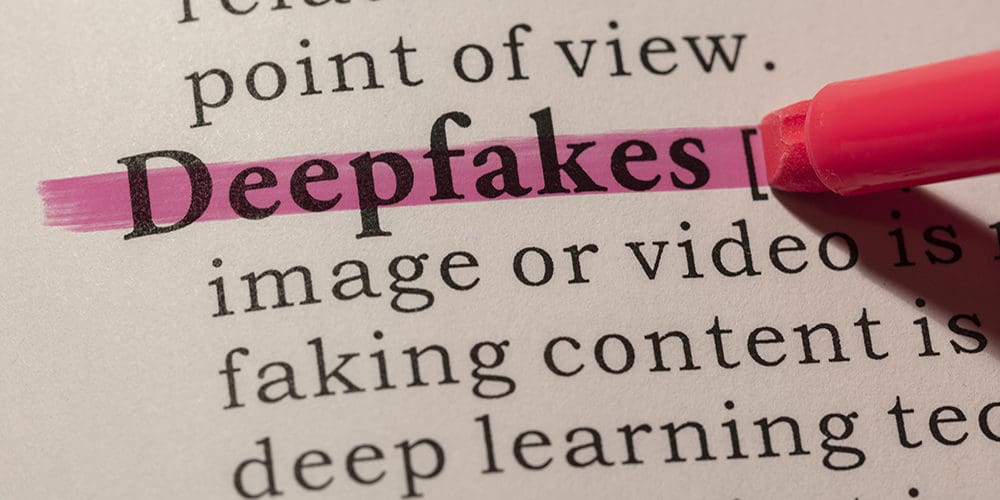 DOYLESTOWN, Penn. — A Bucks County woman is facing several charges after investigators say she made deepfake photos and videos of her daughter's cheerleading rivals to try and get them kicked off the team.
Raffaela Spone, 50, is accused of manipulating images from the social media accounts of three girls to make it look like they were drinking and smoking, reports ABC 6. She even digitally altered some photos to make one of the girls appear naked.
"The suspect is alleged to have taken a real picture and edited it through some photoshopping app to make it look like this teenaged girl had no clothes on to appear nude. When in reality that picture was a screengrab from the teenager's social media in which she had a bathing suit on," said Bucks County DA Matt Weintraub.
Spone is accused of sending the images to the owner of Victory Vipers, the training center where her daughter and the victims cheer. She also texted the images to the victims and suggested they kill themselves.
One of the alleged victim's parents contacted police in July after the text messages began. As police investigated, two more families came forward to say their daughters had received similar messages from an unknown number, according to The Philadelphia Inquirer.
After analyzing the videos, detectives determined they were deepfakes, which are digitally altered but realistic-looking images. Detectives were then able to trace the phone numbers to a website that specializes in selling them to telemarketers. They then followed the data to an IP address that showed activity from Spone's home.
After receiving a search warrant for Spone's phone, detectives found evidence linking her to the numbers used to send the harassing texts and images, the affidavit said.
One victim, 17-year-old Madi Hime, said she and Spone's daughter had a falling out. For months afterward, she received texts from an anonymous number telling her she had no friends and that she should kill herself.
Hime said a fake video of her vaping was also sent to the owners.
"I just knew it wasn't real because I don't do that," she said.
Spone has been charged with three misdemeanor counts of cyber harassment of a child and three misdemeanor counts of harassment. She was released on the condition that she appear at a preliminary hearing on March 30.
One response to "Cheerleader's Mom Made Deepfake Images of Rivals Smoking, Naked"