2 Teens Injured, 3 in Custody After Shooting Outside Auburn High School
The 17-year-old victims were found inside a vehicle suffering from gunshot wounds. The suspects are ages 15, 16, and 17.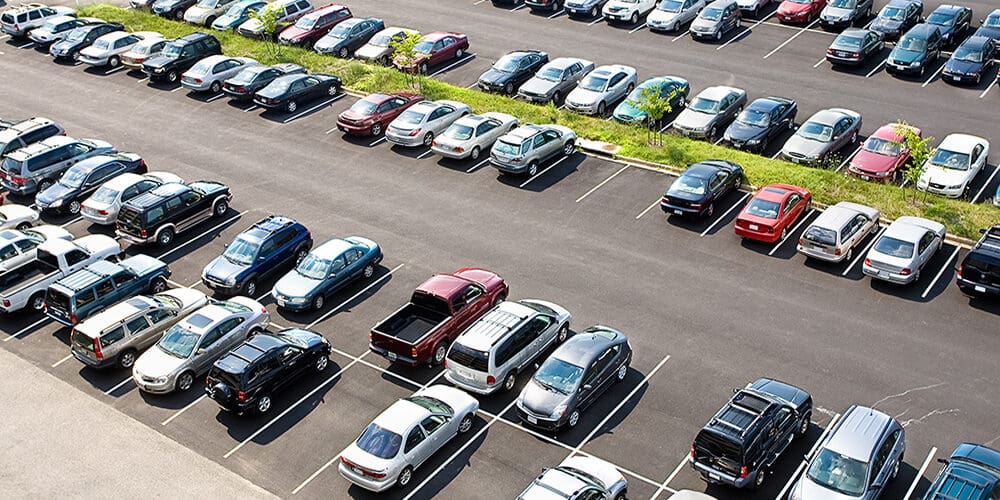 ROCKFORD, Ill. — Two teens were found suffering from gunshot wounds inside a vehicle in a parking lot at Auburn High School Tuesday afternoon.
Rockford Police Chief Carla Redd said officers were called to the school at 1:10 p.m. and discovered the two 17-year-old victims, a male and a female, reports WGN9. Redd said both teens are believed to be students at the school but could not confirm. The male suffered serious but non-life-threatening injuries while the female suffered non-life-threatening injuries.
Three persons of interest are now in custody after police received a description of a suspect vehicle that fled the scene. An officer reportedly located the vehicle and pursued it until it crashed. The occupants then fled on foot but were eventually apprehended. Two handguns believed to be connected to the shooting were located.
The three male suspects, ages 15, 16, and 17, have each been charged with two counts of aggravated discharge of a weapon and two counts of attempted murder. Redd said she believes the shooting was targeted and called on the community to end gun violence.
"The gun violence has to stop, it's ridiculous. I don't believe this was our shooters…I believe they know exactly who they were going after," she said. "So, once again, not the random gunfire, but intentional targets….You all know who the kids are that are involved with the guns, who have access to guns. They're your kids, they're your neighbors, they're your grandkids, they're your nieces, they're your nephews. Stop sitting on your bottoms and doing nothing about it. It's not OK."
Auburn High, Kennedy Middle School, McIntosh Elementary and Wilson ASPIRE were placed on lockdown as a precaution as police investigated the shootings. Dozens of parents waited outside the high school for hours to be reunited with their children, according to WREX.
Parent Karyn Bambrick said the school has had multiple lockdowns in the last few weeks alone and is calling on the district to act. She is also urging parents to get involved by attending district and school meetings.
"I'll go and drop my daughter off to school, I'll pick her up and there's no police in the parking lot," she said. "There needs to be more security in the school and in the parking lot, in the schools, something. It's just a matter of time before something worse happens."
Eight additional social workers and a traumatic response team are onsite at the high school today, said District Superintendent Dr. Ehren Jarrett.