3 Albion Students Arrested for Making School Threats Through Discord
The students planned to use explosives, incendiary devices and firearms to kill and injure students and staff at Albion Middle School, according to police.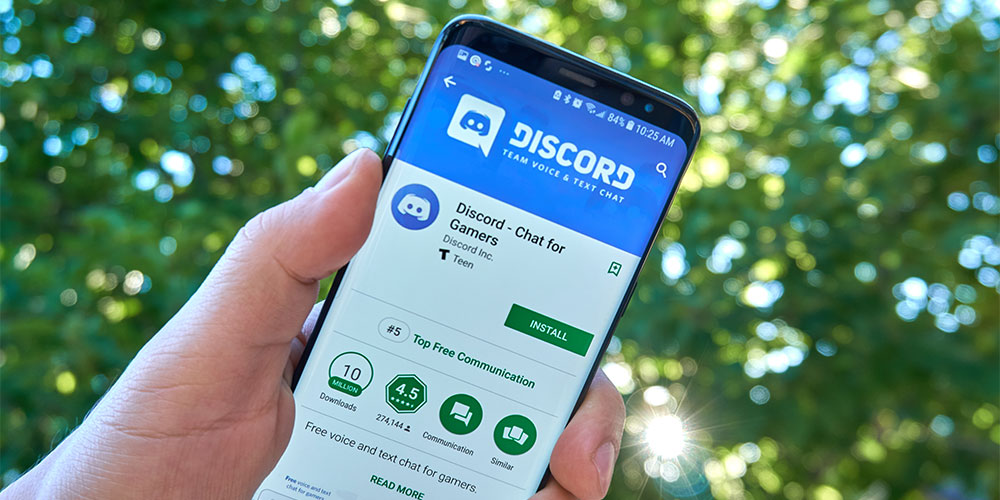 Three students have been arrested for plotting to kill and injure classmates and teachers at their upstate New York middle school after a threat was reported to a staff member.
The students, all under 16, were arrested Thursday after investigators determined a threat made against Albion Middle School using Discord, a voice and text chat app for gamers, was credible, reports WXXI News.
"They had a date set. The plan was to use explosives, incendiary devices and firearms to kill and injure students and staff in the Albion Middle School," said Albion Police Chief Roland Nenni. "While this was a credible threat, we feel the attack on the school was not imminent. We will not, however, release the date that was set for the attack."
The threat also implied a broader danger, added Nenni, leading to the activation of the school's threat assessment team and the involvement of local, state and federal agencies.
In a letter to parents, Superintendent Michael Bonnewell said the students were removed from the school after officials discovered they had shared "inappropriate and threatening messages and images" in the app.
"Reports note that the activity has continued in live conversations and at least one phone call," Bonnewell wrote. "Some of these messages have been shared, repeated and commented on by others in conversations and throughout social media."
Officers recovered electronics and several legally possessed firearms but would not disclose where police searched or recovered the items. According to Orleans County District Attorney Joseph Cardone,"there is no belief that the students had access to them and they were taken with cooperation of the students' families."
Nenni noted the importance of taking any threat seriously.
"No matter how light a threat is, you really need to pay attention to it," he said. "That simple student-on-student threat turned into what it did and revealed this plan."
He also urged parents to monitor their children's devices.
"It's important that you monitor what they do on social media, seeing what apps they have, seeing what they use to communicate," he said.
The students have been charged as juveniles with felony second-degree conspiracy, according to WHAM. They are no longer in custody and their cases will be handled in family court.