ACLU Arizona: Color Coded ID Badges Shame Students with Poor Grades
Upperclassmen at Mingus Union High School who have fallen behind academically have to wear the same color badges as lowerclassmen.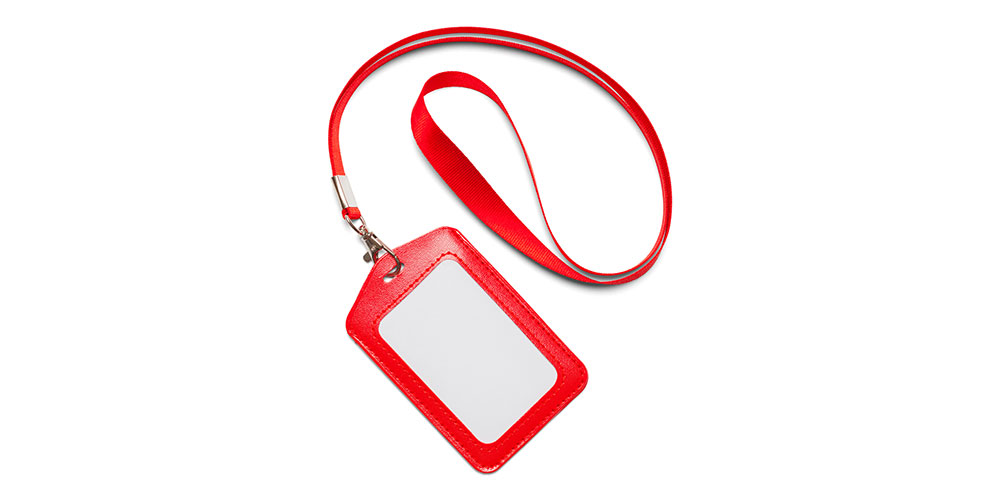 The American Civil Liberties Union of Arizona says Mingus Union High School in Cottonwood, Ariz., violates student privacy rights by making them wear color coded ID badges.
The school's policy requires lowerclassmen to wear red ID badge cards and upperclassmen to wear gray.
However, this year, upperclassmen who have fallen behind academically have to wear red badges as well, which students say has led to bullying and public shame, reports AZfamily.com.
School officials argue the badges are issued for safety reasons since lowerclassmen aren't allowed to leave campus.
"Juniors receive grey IDs as long as they are a true junior – meaning they have earned at least 12 credits toward graduation. All seniors receive a grey ID. We have never issued red IDs based upon disciplinary issues or letter grades," said Superintendent Genie Gee. "This year, the only difference in IDs is that juniors who have not earned the credits of a junior are not allowed to leave campus for lunch. We have Power Hour/Academic Overtime available and want to encourage the extra help."
Junior Jordan Pickett, who has anemia, says she has missed a lot of school for doctor's appointments in Phoenix and her grades have suffered because of it.
At the beginning of the school year, Pickett was issued a red ID badge, which she refers to as the "scarlet badge."
"Upperclassmen who are missing any credit, whatsoever, any credit, are immediately slapped with a red card," said classmate Jonah Ray, who has also had academic struggles. "I said I like to study history. And a kid immediately chimed in saying 'You like to study, then why do you have a red card? That must mean you're stupid or something,'" he recalled of an interaction with another student.
This fall, Pickett and Ray went to a school board meeting to ask faculty to consider a different option that doesn't exploit their academic struggles.
When nothing changed, the ACLU stepped in, indicating the policy violates the Family Educational Rights and Privacy Act (FERPA).
Earlier this week, the group sent a legal letter to Gee, urging that the policy be changed immediately.
The letter, which has a student's name redacted, says the student feels that "by wearing the scarlet badge, she receives less individual instruction from teachers because they assume she is not interested, motivated or capable of learning."
"This all causes [the student] to experience increased anxiety at school, feel ostracized from other students and feel stigmatized by teachers and administrators," the letter continued. "Students deserve to attend school without being branded by administrators and bullied by fellow classmates."
The school's attorney says the policy does not violate FERPA because the act allows for the release of "directory information," which includes grade level.
A formal response released Wednesday by the attorney said parents allow grade level to be made public unless they fill out a non-release form. The school hasn't received any forms from students who have complained, the attorney added.
If the form is filled out, those students will be given a clear or white ID.
"They're still splitting people in two," Ray said of the alternative.