2 Teens Shot Outside Atlanta High School Football Game
A 12- and 16- year-old were both shot after a fight broke out outside a high school football game at Lakewood Stadium in Atlanta.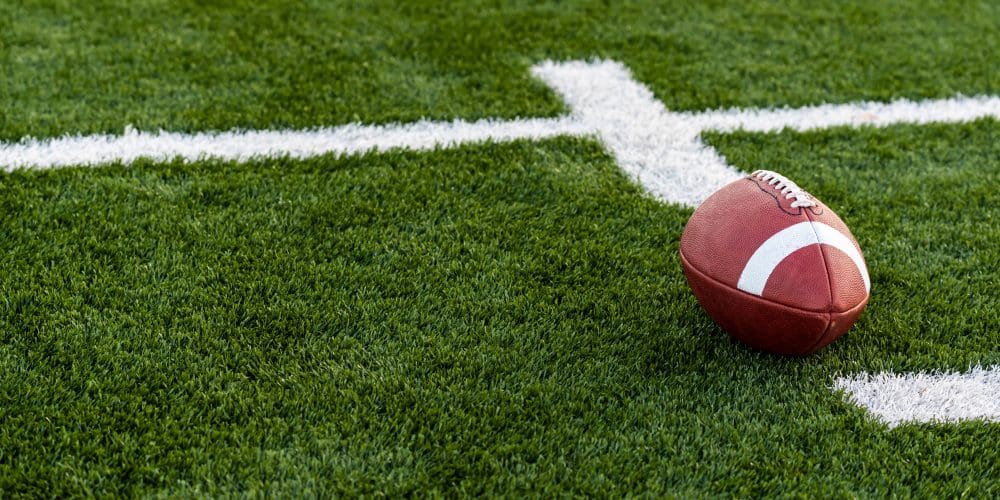 Two young victims were shot outside a high school football game in southeast Atlanta on Saturday night.
As hundreds of teenagers were leaving the game at Lakewood Stadium, a fight broke out and led to gunfire, reports FOX 5.
"At some point, a gun was pulled out and shots were fired. Two individuals were struck. They happened to be juveniles," Atlanta Police Department Major David Villaroel said.
A 12- and 16-year-old were shot and rushed to Grady Memorial Hospital. The 12-year-old was in critical condition but has been upgraded to stable and the 16-year-old was treated and released.
"One of the juveniles was struck in the upper torso," Villaroel said. "The other one was struck in the lower extremities."
One witness who lives nearby said he heard 12 shots fire out of nowhere, which forced him and his roommate to take cover in their home.
Police are investigating the incident and trying to track down the shooter. They are not sure if the victims were involved in the fight or if they were innocent bystanders.
Atlanta Public Schools Police Chief Ron Applin said his department plans to take preventative security measures so something like this never happens again.
Five years ago at the same stadium, a fight led to gunshots during another football game between the same two teams, reports AJC.
An off-duty cop found a 17-year-old with a gun and shot the teen in the arm to stop him.
The teen, later identified as Mays High School student Eugene Brantley, was charged with carrying a concealed weapon, obstruction, reckless conduct and carrying a weapon on school property.
"I know there's a lot of work to do but it is essential that every community and every cluster has the confidence that when they come to an event for Atlanta Public Schools … that they can enjoy themselves without being in fear," Superintendent Meria Carstarphen said.