Product Spotlight Sponsored Content
OneVue Notify InfoBoards – Bringing Visual Communications to Critical Situations
Invest in Notify InfoBoards for an all-in-one solution providing critical notifications, general messaging, time sync and date.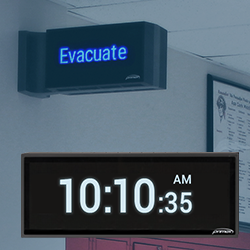 Notify InfoBoards are a visual, critical alert solution that can help increase communication and safety throughout your campus.  Whether fire, active shooter or critical weather emergency, seconds can make a difference. Speed up notifications in critical situations with Notify InfoBoards to help sa...
DON'T MISS A STORY Want
FREE

Unlimited Access Every Day?
Create your free account:
Campus Safety Gateway
"*" indicates required fields
---
By registering to become part of the Campus Safety community of readers, you gain FREE access to all of our articles and help our editors customize your experience. By giving us your email you understand that you may receive commercial email communications from Campus Safety (Emerald Expositions, LLC).
---
Already
Signed Up?

Get Our Newsletters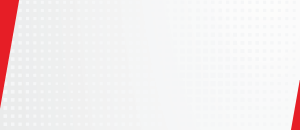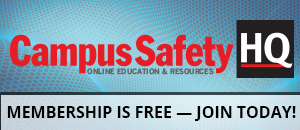 Recommended For You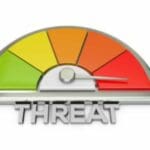 This discussion will help participants analyze, understand, and assess their own program effectiveness.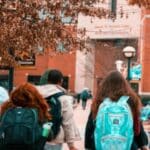 This session will focus on improving college campus threat assessments, response and cyber safety in the post–COVID world.