Wyoming Medical Center Upgrades Security Amidst Shooter's Sentencing
A man entered the Wyoming hospital through a back security door and shot at two hospital employees before being arrested by police.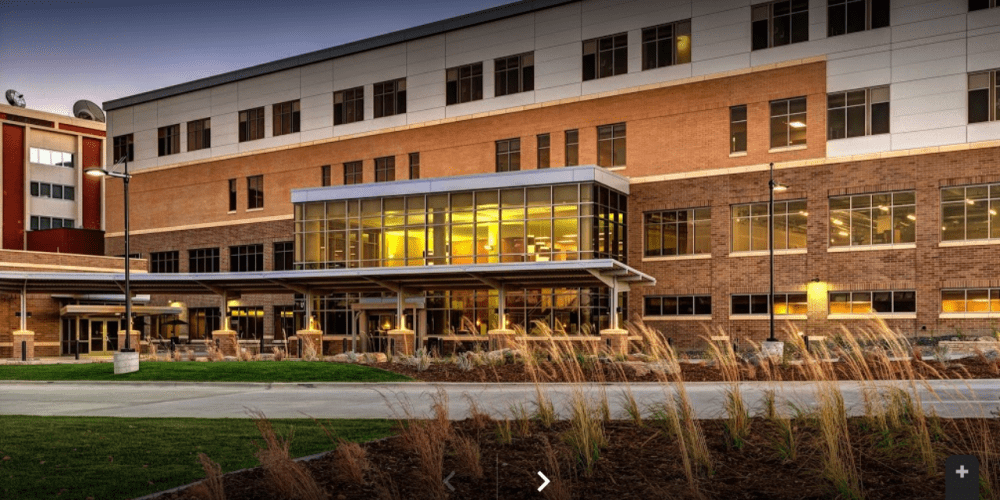 After a man opened fire inside Wyoming Medical Center last March, the state's largest hospital has decided to make several security upgrades in response to the incident.
On March 4, Mitchell Taylor entered the hospital and opened fire, reports the Casper Star Tribune.
During Taylor's trial last month, officers said they had no communication with each other or outside authorities during the incident. To combat that issue, Mike Stanley, the hospital's chief administrative officer, said the hospital's radio capabilities are being upgraded.
Several agencies — including Casper Police and the Natrona County Sheriff's Office — have performed security assessments of the hospital.
A third assessment by a Department of Homeland Security official is set for the fall. The study will include multiple WMC properties including its east campus and primary care clinics.
Now, the hospital secures all doors on its campus at 9 p.m., with the exception of the ER door. Those doors will also require badge access to enter. Security cameras will be added and upgraded throughout the campus as well.
Stanley explained the hospital employs in-house security officers who are not armed. Michele Chulick, the hospital's CEO, said they are in the process of hiring armed personnel.
All hospital staff will soon receive further training to prepare for what to do in an event of a crisis.
What could be the biggest security change though, is to the ER entrance, which Taylor walked right past with a weapon.
A security officer will be tasked solely with watching security cameras while another will man the metal detector and monitor those entering the ER.
Taylor pleaded guilty to destroying more than $6,000 worth of property from firing seven bullets into a door, two walls and an elevator door.
He was convicted last month with two counts of aggravated assault.