Virginia Tech Survivor Endures Lead Poisoning From Bullet Fragments
Almost a decade after he was shot four times, Virginia Tech survivor Colin Goddard is suffering from lead poisoning from bullet fragment remains.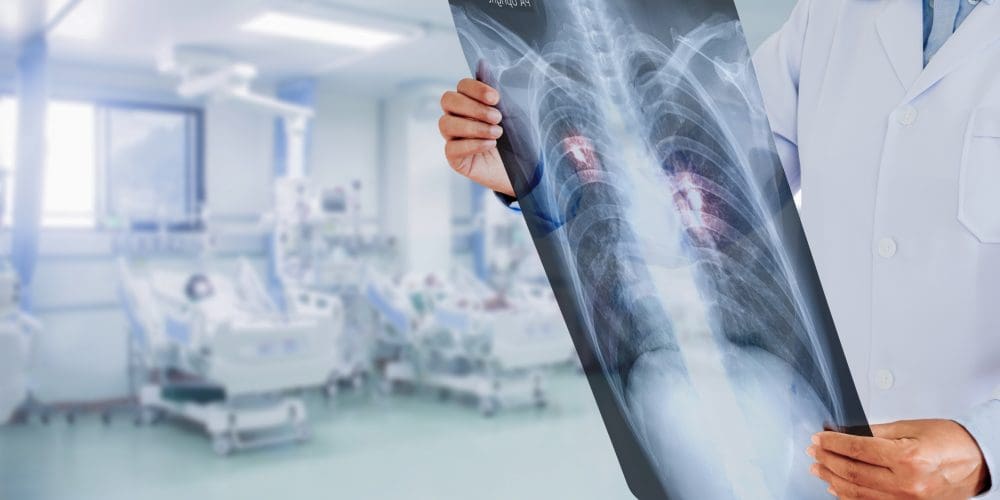 Twelve years ago, Colin Goddard was shot four times during the mass shooting at Virginia Tech that left 33 victims dead, including the shooter.
Now, Goddard learned that he is slowly being poisoned by the toxic lead bullets left in his body from the shooting, reports NBC Washington.
"I survived the shooting at Virginia Tech in 2007, and now I'm having to survive it again in 2019, in a whole other way," Goddard said.
Goddard hopes by speaking publicly about his experience, other victims of gun violence will become aware of the potential risks on their health.
On April 16, 2007, Goddard was in French class at Virginia Tech when he was shot four times. One bullet pierced his shoulder and then exited while the other three shattered into tiny pieces in his body.
"It was the most terrifying experience of my life. It was just the constant sound of gunfire," Goddard said.
At the time, doctors said it would be too risky to remove the bullets but assured Goddard they wouldn't give him a problem, he explained.
He learned, however, that his lead levels were seven times higher than what is considered safe at one point.
Dr. Robert Bunning, of MedStar National Rehabilitation Hospital in D.C., said most victims aren't aware of the risks, and for some, it can take years to develop symptoms.
"[Bullets] can sit around quietly for a while and then gradually cause symptoms," Bunning said. "There's been one case reported of a person who had symptoms 51 years after a bullet injury."
According to the Mayo Clinic, symptoms of lead poisoning include:
High blood pressure
Joint and muscle pain
Difficulties with memory or concentration
Headache
Abdominal pain
Mood disorders
Reduced sperm count and abnormal sperm
Miscarriage, stillbirth or premature birth in pregnant women
A few years ago, Goddard recalled he started to recognize symptoms like fatigue, irritability, memory loss and stomach pain.
Since his diagnosis of lead poisoning, Goddard has gone through hip surgery to remove more bullet fragments and has been on medication to clear the toxic metal from his body.
"I want to sound the alarm for all the other survivors out there who don't know about this, who are just like me who were sent from the hospital and told, 'You're fine. Have a great rest of your life,'" he said.