USF Police Officer Fired Over Racist Twitter Bio
The campus police officer's social media account listed her as a "KKK member."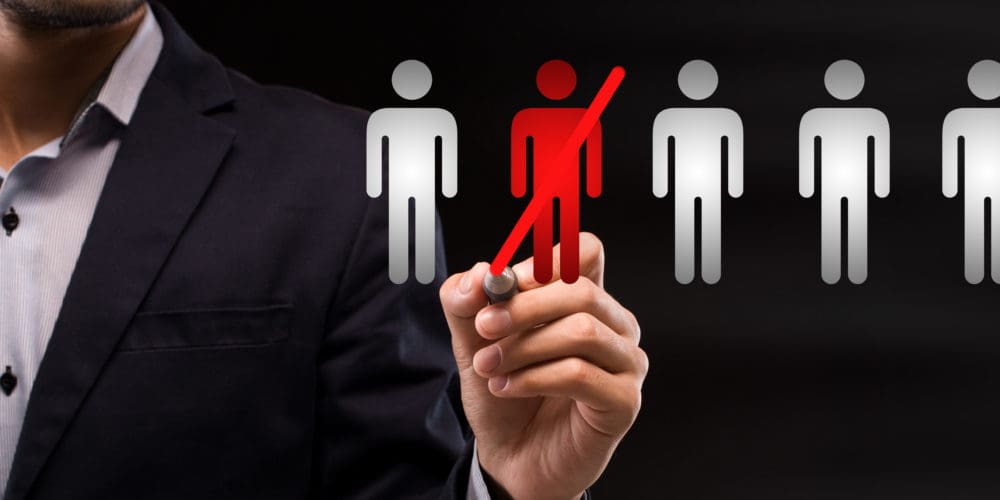 Tampa, Florida – A University of South Florida (USF) campus police officer was fired earlier this month after department management found out that her Twitter bio said she was a member of the KKK.
The investigation into Presley Garcia, 26, began in July when a local news reporter forwarded screenshots of "@presleyyyg" that read "KKK member" to the USF Police Department, reports the Tampa Bay Times. Since then, the Twitter account has been deleted.
Garcia was hired in 2018. She claimed she hadn't used the account in years and that her friend added the description in 2015. At the time, Garcia was 21 and said she didn't know what the offensive phrase meant, reports the Ledger. She said she deleted the app on her phone and thought that by doing so she had deleted her account.
Garcia told the Tampa Bay Times she felt let down by the USF Police Department after her firing. She also said she is not a racist and, "There's no way I'd ever be a part of that group. I wasn't raised that way."
USF Police Chief Chris Daniel told the school's human resources department that in the current climate, Garcia not scrubbing her account of racist content could harm other officers in the department. The chief also wrote that university police officers have had their doors kicked in, vehicles photographed in their driveways and have been followed to work while being "antagonized on the roadway," reports the Tampa Bay Times.
The investigation into Garcia did not find evidence that she was involved in the KKK.
Although Garcia could file a grievance, she said she wouldn't because she believed she wouldn't be treated well.
4 responses to "USF Police Officer Fired Over Racist Twitter Bio"