UC Berkeley Tightens Dorm COVID Quarantine Mandates
Those who violate the COVID-19 quarantine could be suspended or removed from the residence halls.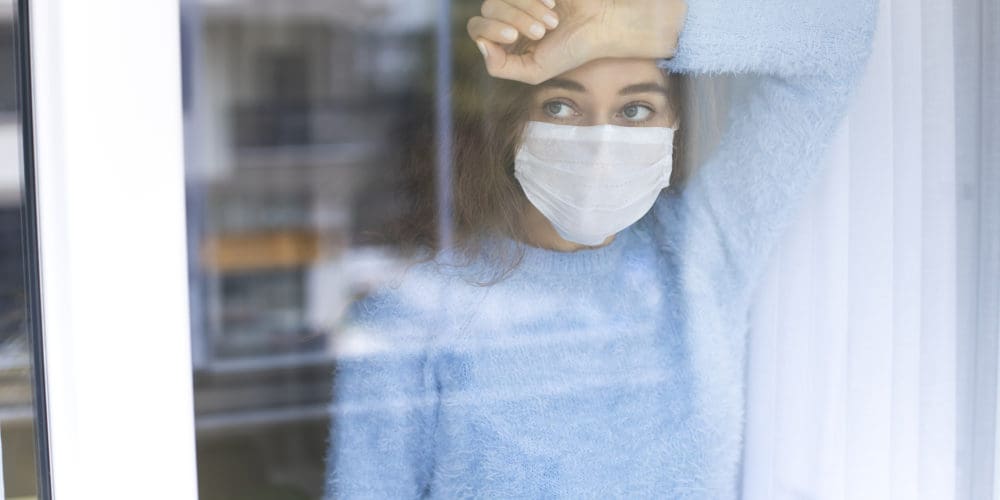 Berkeley, California – The University of California (UC) at Berkeley is implementing stricter measures as the campus struggles to stem the spread of COVID-19.
The residence halls have been locked down, and students aren't allowed to leave their dorm rooms. Campus police and university staff are now monitoring dorm halls and frequently checking student IDs.
Students may only leave their rooms to get a COVID-19 test, obtain medical care, use the restroom or get food from the dining hall, reports SFGate. Those who violate the lockdown could be suspended or removed from the residence halls.
In late January and early February, the campus experienced a 12% increase in cases, compared to the previous week, which prompted the school to urge students to avoid indoor gatherings, reports the Daily Californian. Additionally, students living in residence halls were placed in quarantine, or self-sequester. On Monday, the quarantine was extended to at least February 15. It was originally slated to end on Monday.
The stricter measures were announced in an email from university officials.
"We don't wish for residents to be alarmed by this increased UCPD presence, but we must ensure the health of our community," the email said
Unlike previous quarantines, students are not allowed to leave their rooms so they can exercise by themselves. However, more information will be provided after officials from UC Berkeley and the city of Berkeley meet to discuss if outdoor exercise will be allowed.
The quarantine doesn't apply to students living in off-campus housing or apartments owned by UC Berkeley.