Survey: Nearly 1 in 2 Organizations Not Prepared for Increasing Coronavirus Cyber Attacks
Only half of cybersecurity professionals say they're prepared for the rise in hacking incidents during the COVID-19 crisis.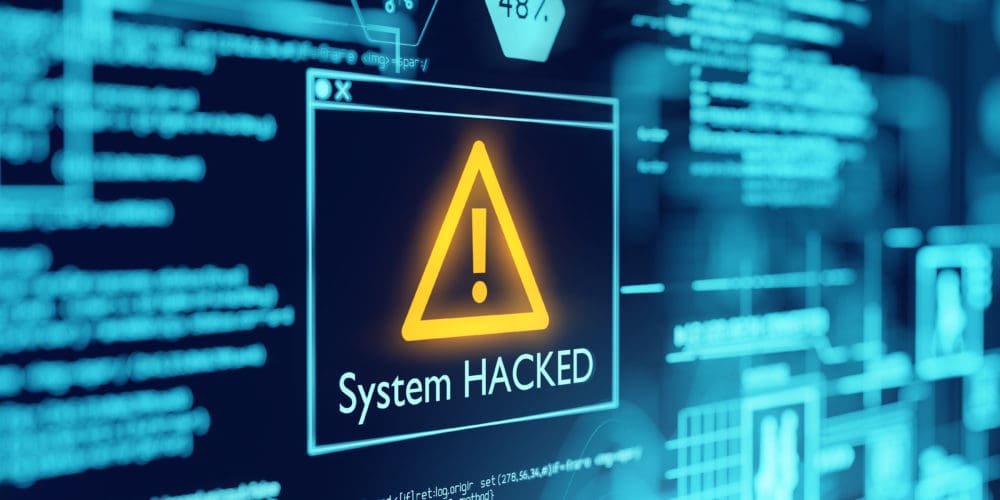 According to a new survey, only half of cybersecurity professionals say they're ready to detect and respond to the increasing rate of cyber attacks targeting vulnerable organizations during the coronavirus crisis.
The data comes from global IT association ISACA, which surveyed more than 3,700 technology professionals about how the coronavirus is affecting the IT industry.
Slightly more than half of survey respondents (51%) said they are confident that their cybersecurity teams are ready to respond to the attacks, and only 59% said their cybersecurity team has the necessary tools and resources at home to perform their job effectively.
ISACA's survey found other troubling information that essentially amounts to a perfect storm that cybersecurity teams have been grappling with for months: organizations are split up, with employees working from home where cybersecurity defenses aren't as robust as they are in the office.
Per the survey, 58% said hackers are taking advantage of the pandemic to disrupt organizations, and 92% said attacks on individuals are increasing.
Eighty percent shared cyber risk best practices for working at home, but 87% said that the rapid transition to remote work has increased their risk.
These rapid transformations are helpful in maintaining business continuity, but they could also lead to a compromised cybersecurity posture, ISACA CEO David Samuelson said in a statement.
"A surge in the number of remote workers means there is a greater attack surface," he said. "Remote work is critically important right now, so security has to be at the forefront along with employee education. ISACA professionals have an especially critical role to play in protecting their enterprises, customers and stakeholders during this pandemic."
According to reports, hackers are targeting remote work applications like videoconferencing and collaboration platforms. They're also masquerading as health officials and distributing false information about COVID-19 in order to steal information.
IT managers should tell staff to be extra cautious when online on any device at all times, not just during work hours.
This article originally appeared in CS sister publication MyTechDecisions. Zach Comeau is TD's web editor.