Conn. Janitor Threatens to 'Shoot Up' Middle School, Sparks Lockdown
The threat caused all five schools in the district to initiate a "soft lockdown".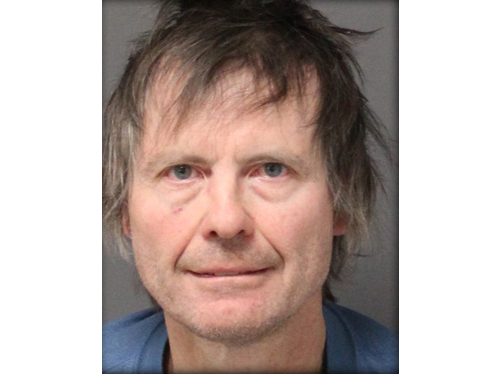 A middle school janitor is in police custody after he threatened to "shoot up the school" where he works on April 6.
David Wachta, 58, turned himself in around noon on Monday, April 9, after administrators at the Connecticut middle school where he's employed reported the threat to local police.
Witnesses told police Wachta made the threat Friday afternoon last week while working at Stafford Middle School in Stafford Springs, reports the Hartford Courant.
The threat caused the five public schools in the district to go into lockdown until police and state troopers confirmed that Wachta was in custody April 9. The Stafford School District enrolls around 2,000 students in three elementary schools, one middle and one high school.
School officials initiated what they refer to as a soft lockdown, which means students and staff could walk around the building freely but were unable to leave. Visitors to the buildings were also asked to show their IDs.
Wachta, who is from Monson, Massachuetts, has been charged with first-degree threatening and breach of peace. His bail is set at $100,000.
He has been placed on paid administrative leave.
Stafford is a rural community 27 miles northeast of Hartford with around 12,000 residents.
Add Another Layer of Protection to your Campus
If you're responsible for protecting a campus — whether at a hospital, K-12 school, college or university — then Campus Safety magazine is a must-read, and it's free! As the only publication devoted to those public safety, security and emergency management personnel, issues cover all aspects of safety measures, including access control, video surveillance, mass notification, and security staff practices.
Take advantage of a free subscription to Campus Safety today, and add its practical insights, product updates and know-how to your toolkit. Subscribe today!