Shooting at Boise State Kills 1
Two suspects were apprehended near the Boise State University campus.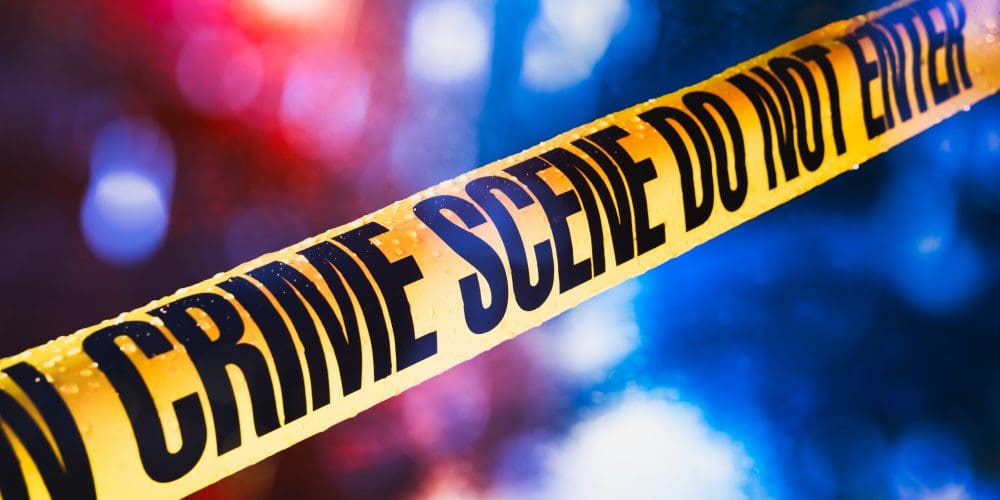 UPDATE MARCH 17, 2021: The victim has been identified as 24-year-old Guy Lopez II, and the suspects have been identified as Devoune Mosley, 23, and Matthew Crawford, 22, reports KTVB. According to police, Mosley and Crawford attempted to rob Lopez, and Crawford fired several shots at Lopez.
ORIGINAL MARCH 16 ARTICLE:
Boise, Idaho – A man on a street adjacent to the campus of Boise State University was fatally shot Monday evening.
Boise Police Department officers responded to a call about shots fired near the west side of campus at about 11:30 p.m., the school said in a statement. Officers found the victim lying in the street. He was taken to a local hospital but later died from his injuries, reports ABC News.
Officers searched the area and took two suspects into custody, reports KTVB. ABC News reports a white passenger van was seen leaving the scene of the shooting. Shortly after that, police apprehended one of the suspects who ran from the vehicle after officers tried to pull it over. The other suspect was apprehended after being chased on foot by officers. It's unclear if anyone else is involved.
Neither the victim nor the two suspects have been identified, but none are Boise State students or employees.
In response to the report of gunshots, the school issued a series of BroncoAlert text-based emergency notifications to the campus community. The alerts cautioned anyone near campus to shelter in place while police investigated.
"The university community is saddened by this loss of life and extends heartfelt condolences to the victim's family and loved ones," Boise State said in an announcement.
The university is offering counseling services to anyone on campus affected by the shooting.