Security Officer Threatened Mass Shooting at Jewish School Where He Worked
The former security officer threatened to shoot students on the school playground, as well as their parents.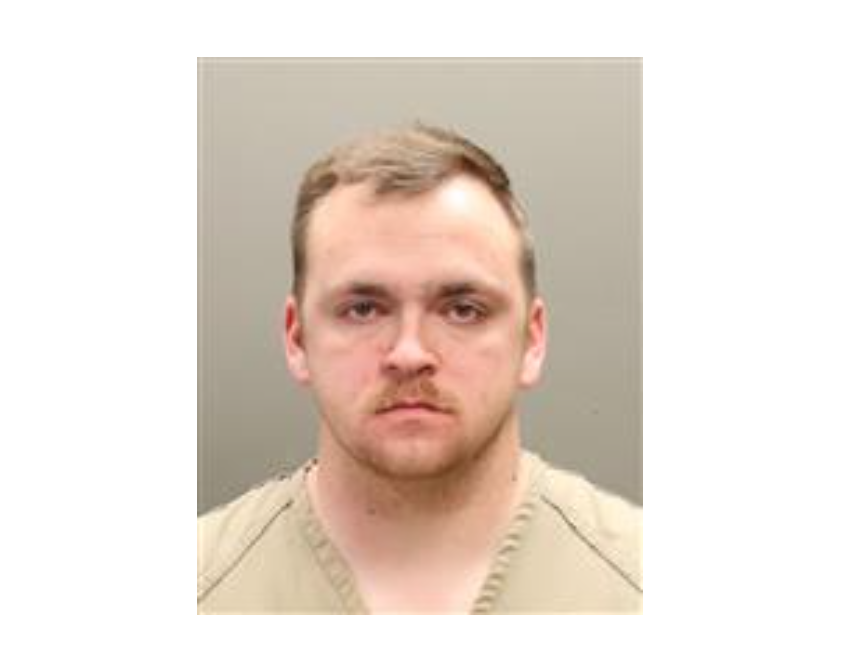 Columbus, Ohio — A security officer who worked at a Jewish school in Ohio was arrested and charged on Wednesday with threatening to shoot students in the playground and their parents.
The suspect has been identified as Thomas Develin, 24. He was also a National Guardsman, reports the Independent. The private K-12 Jewish academy where he worked has been identified as the Columbus Torah Academy.
Develin sent disturbing messages in mid-March on the app Discord to his fellow National Guard members, reports  ABC6.
He said, "I'm at a Jewish school and about to make it everyone's problem," and "The playground is about to turn into a self-defense situation." He also said that he wanted to "shoot parents coming to pick up their children."
According to police, in addition to the comments, he posted a photo of himself holding a handgun.
The disturbing comments and photo were discovered when the mother of one of the other members on the chat, who died last fall, accessed the deceased member's chatroom account, reports the Daily Mail. She then notified law enforcement. ABC is also reporting that Develin made disparaging remarks about women, people of color, and law enforcement.
The National Guard has instructed the chatroom's members to shut down the chat.
Since his arrest, Develin has been fired from the school and suspended from the National Guard. He's being held on $1 million bond.
The Columbus Division of Police is also now providing security at the school.
Members of the Jewish community in Columbus called the threats a "cowardly act of intimidation.
Additionally, the Anti-Defamation League said in response to the threats that "this is yet another sobering reminder that antisemitism left unchecked breeds extremism and violence. Antisemitism has no place in Columbus, Ohio, or anywhere. We will continue to work tirelessly to stamp out antisemitism whenever, and wherever we see it."