Security Officer, Student Shot Outside Chicago High School
The school shooting happened just as the security officer was opening the campus doors as classes were being dismissed for the day.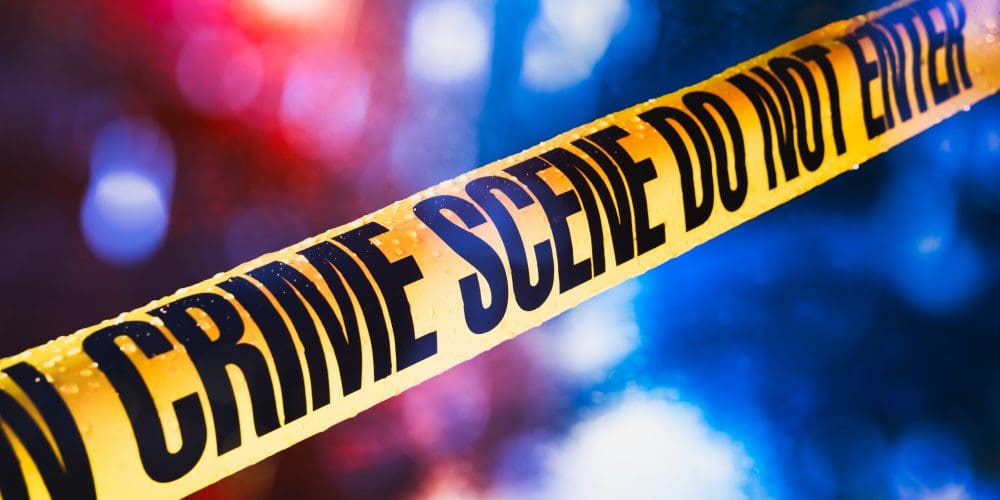 Chicago – A shooting that happened just outside of Wendell Phillips Academy High School on Tuesday injured a 14-year-old female freshman and 45-year-old security officer.
Authorities say the male security officer at Wendell Phillips Academy opened the campus' double doors at the end of the school day, after 3 p.m. The suspect who was standing outside of the campus then immediately started firing from the street at the officer, reports ABC7 Chicago. Multiple shots were fired, and the suspect appeared to be a teenager.
The officer was hit several times, and the student was struck with bullets twice as the bullets went through the school door. Both were taken to local hospitals, where the girl was in critical condition and the officer was in good condition. Both have been stabilized as of Wednesday morning.
As the shooting was happening, some parents were waiting outside, including the mother of the student who was shot. Some may have witnessed the shooting, reports ABC7.
After the shooting, the gunman ran away and also possibly used a vehicle to escape. Officers are still searching for the suspect.
A school staff member told WGN that she believes Tuesday's shooting stemmed from an incident that happened at Wendell Phillips Academy on Friday. The victim had threatened to retaliate.
Last year, Wendell Phillips Academy removed both of its armed school resource officers, reports CBS Chicago.