Security Camera Footage, LPR Help Campus Police Arrest Groper
Security cameras helped authorities identify the suspect they say is responsible for six groping incidents.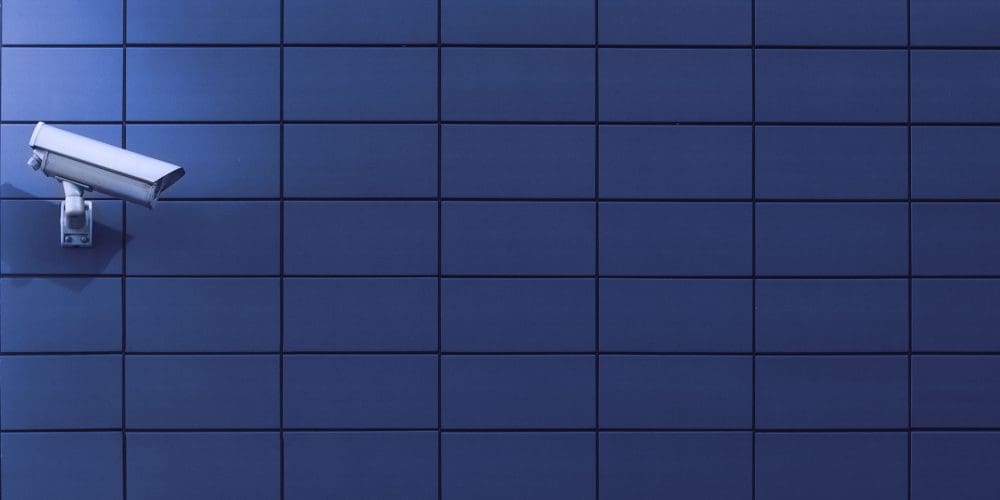 Footage from security cameras and license plate readers (LPR) installed on the campus of Brigham Young University (BYU) helped the BYU Police Department apprehend a man suspected of being responsible for six groping incidents on or near campus over the last weekend in March.
The suspect has been identified as a senior at BYU, Jacob Scott Hansen, 26, reports KUTV. He admitted to police to grabbing the women.
BYU Lieutenant Jeff Long said Hansen would come up behind his female victims as they were walking or running and pretend he tripped or fell, reports the Daily Herald. As he was falling, he would grope the women, apologize and then run away.
"Unfortunately we received no tips, it was all through our camera system and through our license plate reader," Long told the Daily Herald. "That's how we identified him. You would think that tips would be flooding in, but that didn't happen unfortunately."
This is just the latest incident where video surveillance systems have helped police agencies on various campuses throughout the nation identify and apprehend suspected criminals.
University of Kentucky's (UK) Albert B. Chandler Hospital Police Chief Joe Monroe said security cameras installed across the UK campus were instrumental in capturing a man who brought guns and bombs to the medical center in March.
Overall, Campus Safety magazine found in its 2018 Video Surveillance Survey that 96% of survey respondents who have video surveillance systems installed on their campuses said these systems frequently (58%) or sometimes (38%) provide evidence for investigations.
Four in five respondents said their security cameras frequently (24%) or sometimes (56%) prevent crime, and 86% said these systems frequently (50%) or sometimes (36%) help their departments monitor their campus during other situations when safety or security issues could arise. Nearly three out of four respondents (74%) said their video surveillance systems frequently or sometimes act as force multipliers.