School Districts Secure Major Funding for Security Upgrades
Connecticut, Kentucky and New Jersey school districts are focusing on security and have now provided the funding to proceed.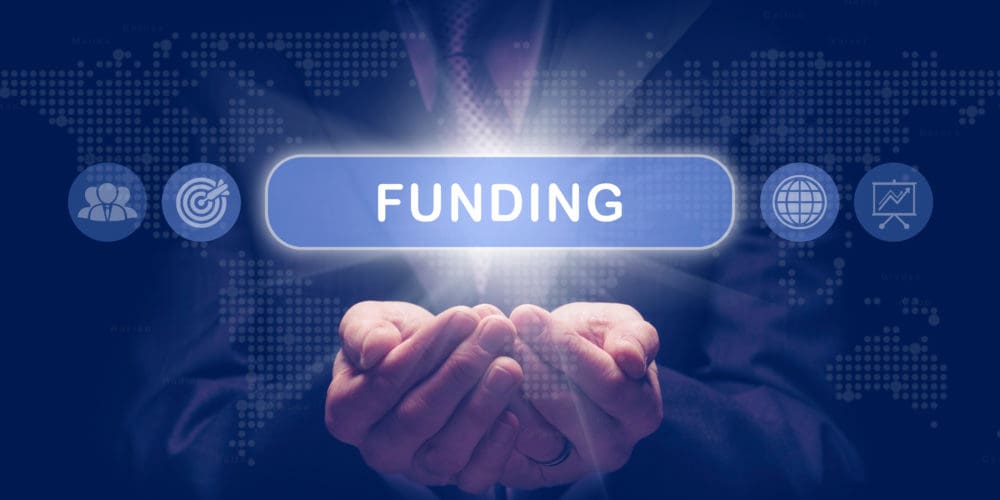 The safety and well-being of staff and students is a top priority of schools nationwide. Having the funds to put those plans in motion, however, has been a roadblock for many.
Recently, three school districts have been granted significant revenue to improve safety and security in and around campus, including the addition of new technology, construction of new sidewalks and roadways, and building renovations.
Putting $23 million toward improvements of highway safety near schools is Kentucky. In April Gov. Andy Beshear announced the initiative, awarded to safety improvement projects in 44 counties across the states, reports Channel 14 News. Receiving $1.1 million recently was the Kentucky Transportation Cabinet to begin work at two school campuses in Christian County.
Taking a tech approach to security improvements is Chatham Schools in New Jersey and Milford Public Schools in Connecticut. The School District of the Chatham, reports Patch, will allocate $234,000 in first-round funding toward the installation of a silent police notification system to alert law enforcement of emergencies. Other upgrades eligible as part of the state's $66 million school security project grants are shatter-resistant glass, surveillance cameras, intercoms, remote locking/unlocking doors and impact-rated vehicle barriers. Chatham's project is one of 494 proposed school security projects to be funded in the first round.
Approved for Milford Public Schools, meanwhile, is more than $665,000 for upgrading the security equipment and systems at several schools in the district. Projects include the renovation of an elementary school built in 1949.
"This is our first major project at Pumpkin Delight in about 50 years," told Committee Chairman Matthew Woods to The Milford Mirror.
School officials said the renovation would keep Pumpkin Delight a modern learning environment for at least the next 20 years.