PSU Student Fatally Shot, Former Football Player Arrested
PSU student Amara Marluke's body was found just off campus, and the incident may be a case of domestic violence.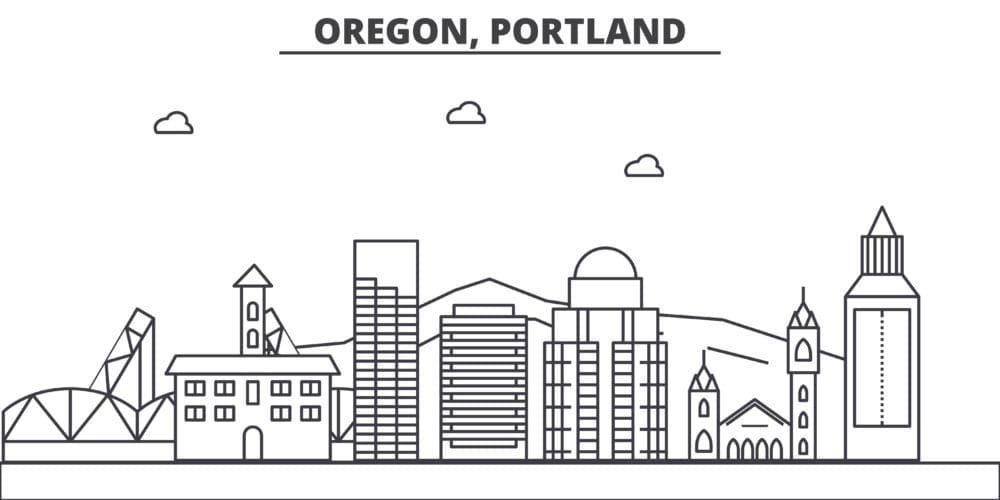 Portland, Oregon – A female Portland State University (PSU) student's body was discovered early Monday morning near the campus. She had been shot.
The woman has been identified as 19-year-old Amara Marluke. A former running back for the university's football team, 20-year-old Keenan Harpole, has been arrested on suspicion of second-degree murder, domestic violence, and unlawful use of a weapon. Court records, however, don't explain how Marluke and Harpole knew each other, reports The Oregonian.
Marluke was a singer and songwriter. She was also co-president of PSU's Black Student Union and regularly advocated for social and racial justice.
Her body was discovered at about 1 a.m. on Monday after authorities received reports of gunfire in the downtown area near the PSU campus, reports KATU. Her death was ruled by the medical examiner's office as a homicide on Tuesday.
Harpole was taken into custody on Monday by police in Bend, Oregon, after he agreed to turn himself into authorities.
"I am profoundly affected by the sheer tragedy of this loss," PSU President Stephen Percy said in a statement. "My heart breaks for Amara's family and for everyone who knew her. I offer my deepest sympathies. We will work together as a campus community to heal… I urge all of us to take care of ourselves and each other during this sad and challenging time for Portland State."
The school is offering counseling and other resources to PSU students and staff members needing support.