Police Arrest Prime Suspect in Kristin Smart Cold Case Murder
The suspect was the last person seen walking Smart to a dorm room before she disappeared nearly 25 years ago.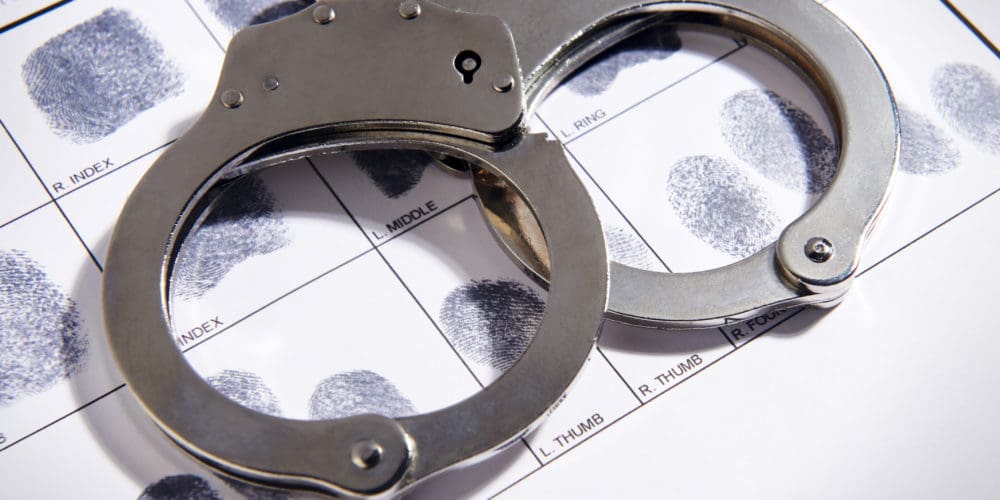 San Luis Obispo, California – Authorities have arrested Paul Flores, 44, who is the prime suspect in the 1996 disappearance of California Polytechnic State University, San Luis Obispo, student Kristin Smart.
Flores, who was arrested on murder charges on Tuesday, was the last person seen with Smart before she disappeared on May 25, 1996, reports KABC. He was arrested in his Los Angeles home, and his father, Ruben Flores, 80, was arrested as an accessory in his Arroyo Grande home. Authorities allege that Paul Flores killed Smart during the commission of a rape or attempted rape, reports KSBY. They also believe his father helped conceal Smart's body after the murder.
Smart's remains have not been found, although Ruben Flores was served with a search warrant on Monday. Law enforcement officials were authorized to use cadaver dogs and ground penetrating radar (GPR) during the search of the father's home, reports CNN. Authorities have not provided any details on what, if any, evidence they have found at the father's residence.
At the time that she vanished, Smart was 19 and was seen returning to a college dorm room after an off-campus party in San Luis Obispo, reports KCRA. Paul Flores was a fellow student and was seen escorting Smart home from the party. She was reported missing three days later to campus police and declared dead in 2002.
Since 2011, the San Luis Obispo Sheriff's Office has served 41 search warrants related to Smart's disappearance, searched 16 properties and conducted 137 interviews, reports KABC. They searched Paul Flores' property several times.
Authorities did not say what specific evidence led them to arrest Paul and Ruben Flores.
The father's attorney told CNN he believes the investigation is just harassment of the Flores family.
Over the years, Paul Flores has refused to comment on the case. He faced weapons charges in February and has drunk driving convictions.