Philadelphia District to Install 9,500 Air Purifiers Despite Expert Recommendations
The school district has allocated $4.5 million to buy air purifiers, raising questions about the effectiveness and safety of the units.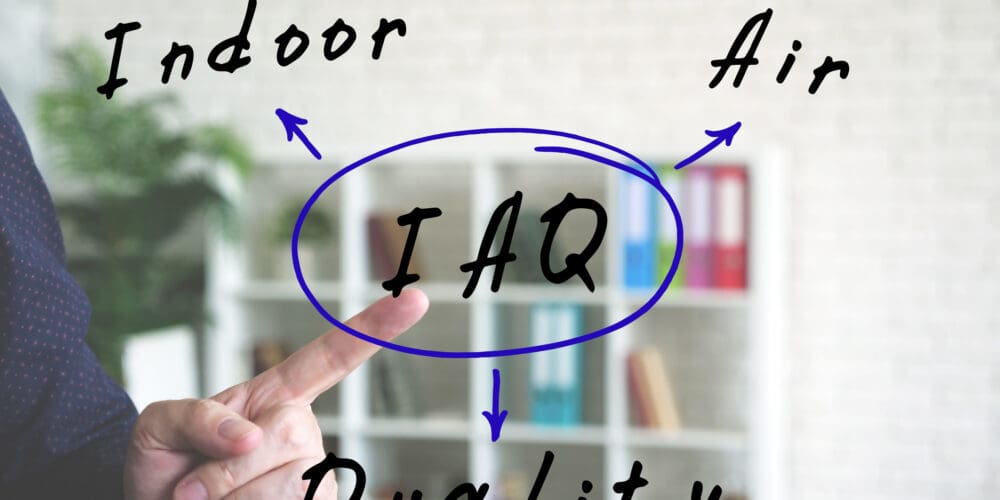 Are air purifiers an effective way to rid the air of viruses in classrooms? The School District of Philadelphia thinks so and is moving ahead with plans to install 9,500 units in nearly every city classroom before the start of the 2021-2022 school year, reports Philadelphia Chalkbeat.
This goes against an initial recommendation by an air quality specialist who said the type of air purifiers chosen will do more harm than good.
Michael Waring, a professor of environmental engineering at Drexel University, told school district officials that the devices generate only one-tenth the amount of airflow needed to effectively neutralize viruses in the air, and they emit oxidizers that can aggravate respiratory issues like asthma. He said the school district should instead look into air purifiers that have high-efficiency particulate air filters, per the CDC recommendations.
The debate has incited public concern and confusion, with the district posting an incorrect air purifier model on its website, as well as a fact sheet stating it can produce 40 times the FDA-required amount of ozone. The district has since replaced the incorrect information with the correct fact sheet for its chosen Aerus Pure and Clean air purifiers, which are said to be "ozone-free."
Waring's initial criticism was based on the incorrect fact sheet. He admits that the Aerus Pure and Clean models are safer, "but all other concerns are the same."
The district didn't say how officials vetted the chosen air purifiers, other than "it chose to pursue purifiers that didn't simply use HEPA filter technology but expanded beyond that to reflect technology developed by NASA."
Further in a statement provided to Chalkbeat by ActivePure, the manufacturer of the Aerus Pure and Clean air purifiers, "Testing proved its effectiveness against six clinically relevant pathogens, and its safety including no creation of ozone or byproducts."