Off-Duty School Security Officer Helps Family to Safety
After leading a mother and daughter to safety, the school security officer is being honored as a hero.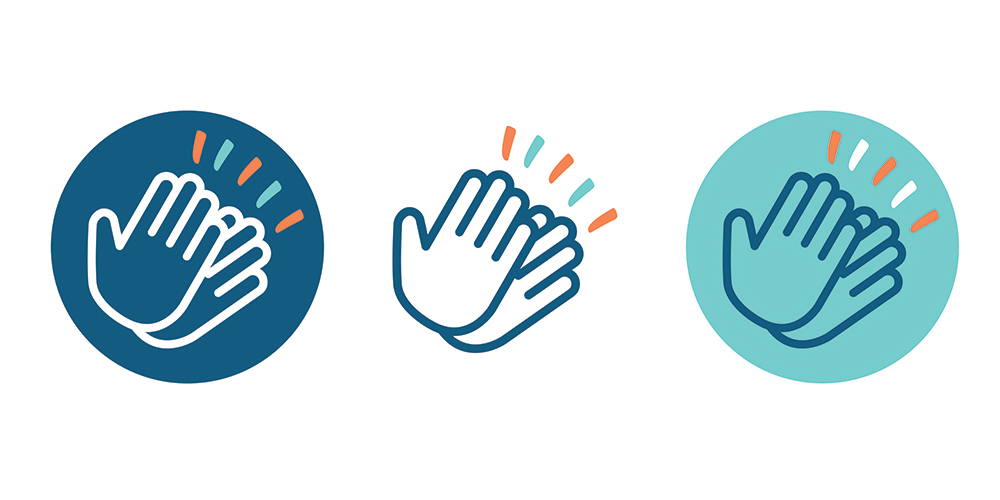 To protect and serve extends beyond the school campus for a school safety officer Jeffrey Anderson. While off duty from William Boyce Thompson School in Yonkers, N.Y., he helped a family stranded on the highway, an act that is being lauded by school administrators, lawmakers, and the family as heroic.
Anderson's unsolicited assistance as a civilian to Rozsa and Ava Gaston didn't go unnoticed, as the security officer was honored on June 21 by elected officials at a ceremony held at the school where he works. It was a way of calling attention to the good deed he performed and his utmost concern for people's safety even while he's not working at the school.
The incident happened on June 4, reports the Patch . As Anderson was driving on a busy expressway, he noticed a family stranded in a car that had run out of gas. He stopped his own vehicle and rushed to the car to help Rozsa Gaston and her daughter Ava, a college sophomore. The pair recognized the situation as potentially dangerous and were relieved that Anderson took the time to check on their well-being and help get them to safety.
Ava presented to Anderson the award that proclaimed him a hero, and Westchester County legislators, school administrators and members of the Gaston family were also on hand to honor him.
"That day, I wasn't thinking about myself. I was thinking about a normal person in the middle of the highway that just needed my help," Anderson said. "Sometimes, with the climate that we're in now, we need to focus on other people, not just ourselves. And I'm just humbled by the situation."
Said legislator Christopher Johnson at the ceremony, "Normally, when we think about heroes, at least when I do, I think about Marvel characters with superpowers and capes. However, what we saw this time was an everyday hometown hero."