Nurse Administers Saline Instead of COVID-19 Vaccine to Patients
As many as 9,000 people could be impacted by one nurse who swapped saline solution for the COVID-19 vaccine.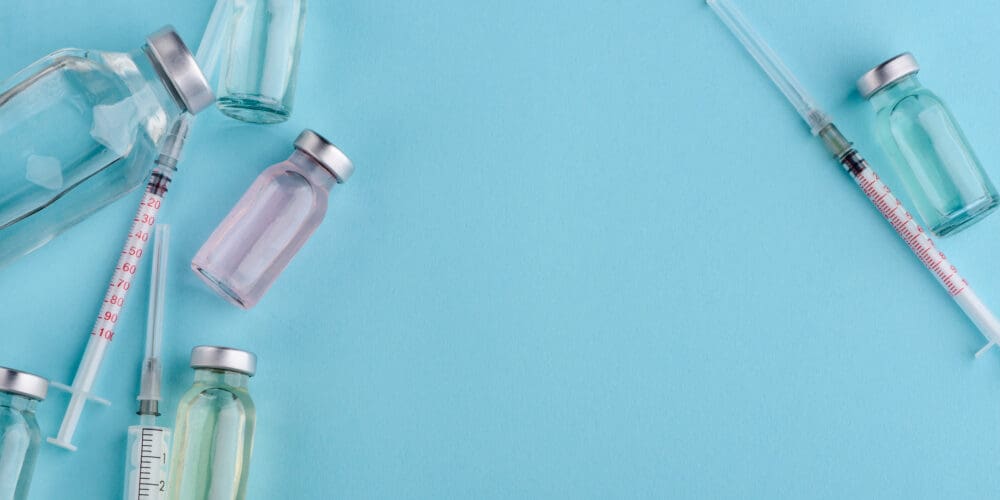 A nurse working in the Schortens vaccination clinic in the German district of Friesland is accused of injecting nearly 9,000 people with a saline solution instead of the COVID-19 vaccine from March 5 to April 20.
People receiving the fake shot were mainly elderly hospital employees, educators, and doctors, reports Yahoo News Australia. Although it's difficult to ascertain exactly who was affected, a statement has since been released by the Friesland District, the Lower Saxony State Health Office, and the German Red Cross to encourage those who had possibly received the saline shot to be properly vaccinated.
"A revaccination is advisable and unproblematic even if the vaccination was correctly done," said COVID-19 Crisis Team Deputy Claudia Schroder.
"It may be that only every third syringe was manipulated, it may be that there are no further cases," said Heiger Scholz from the Loser Saxony COVID-19 crisis team. "Unfortunately, the woman is not cooperative with the police. She is silent."
The 40-year-old nurse, whose identity has not been disclosed due to local privacy laws, was immediately terminated by the German Red Cross without notice after a co-worker reported that they had seen manipulate the syringes. The nurse defended her actions by saying that she had broken a COVID-19 vaccine ampoule and was ashamed to tell her colleagues. She said it was a one-off incident on a handful of jobs to make up for the fact that she had accidentally broken a vial containing six shots.
In addition to swapping the saline for the vaccine, she appears to have had anti-vax views. The nurse had been expressed on social media skepticism about COVID-19 vaccines.
Her lawyers referred to the situation as a "one-time incident," and "In particular, there were no other days on which the vaccine was not administered in the prescribed amount by our client."
A spokesperson from the Hanover Ministry of Health said that it's unknown if anyone has died as a result of not being properly vaccinated.