New Mexico Middle School Security Officer Charged in Rape of Student
The alleged sexual abuse by Abran Ulibarri came to light when the student's father received an anonymous Facebook message.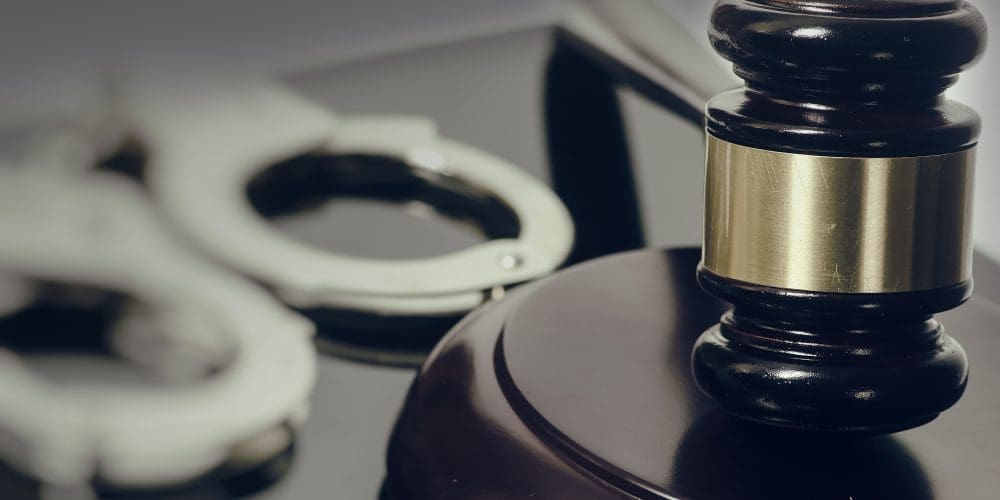 Santa Fe, New Mexico — A former school security officer at West Las Vegas Middle School has been charged with repeatedly sexually abusing an eight grade student in 2019.
Abran Ulibarri, 52, has been charged with 15 counts, including criminal sexual penetration of a minor, criminal sexual contact of a minor, false imprisonment, bribery or intimidation of a witness and criminal solicitation to commit tampering with evidence.
The student's father initially contacted law enforcement after receiving an anonymous message on Facebook Messenger that described what was allegedly happening between Ulibarri and the girl, who was a student at West Las Vegas Middle School. When the father confronted his daughter about it, she admitted she and Ulibarri had an ongoing relationship, according to a press release from the New Mexico Office of the Attorney General.
The girl told her father that she and the security officer would often communicate via text message during and after school. Ulibarri confirmed to investigators that he and the student would often communicate via text message but denied having any inappropriate relationship.
The relationship began when the student confided and sought guidance from the officer about her anxiety. Ulibarri would help the girl manager her anxiety using various techniques.
According to the student, before March 2019, they would engage in friendly conversation. She then began to have feelings for Ulibarri and disclosed them to him. He then began complimenting her on her looks and said if he were her age, they would be a couple.
Ulibarri eventually gave her his cell number, although according to the student, she only texted him because she thought he would get upset if she didn't. The conversations eventually became sexual in nature, and according to the student, sexual assaults started to happen in Ulibarri's office during the school day.
The officer denied he had sexually abused the girl and told investigators he thought the student was making up the allegations so she could get money from him.