New Law Limits Ways Montana Universities Can Regulate Guns on Campus
HB 102 will limit how colleges can regulate gun possession on campus, but also pose safety and constitutional concerns.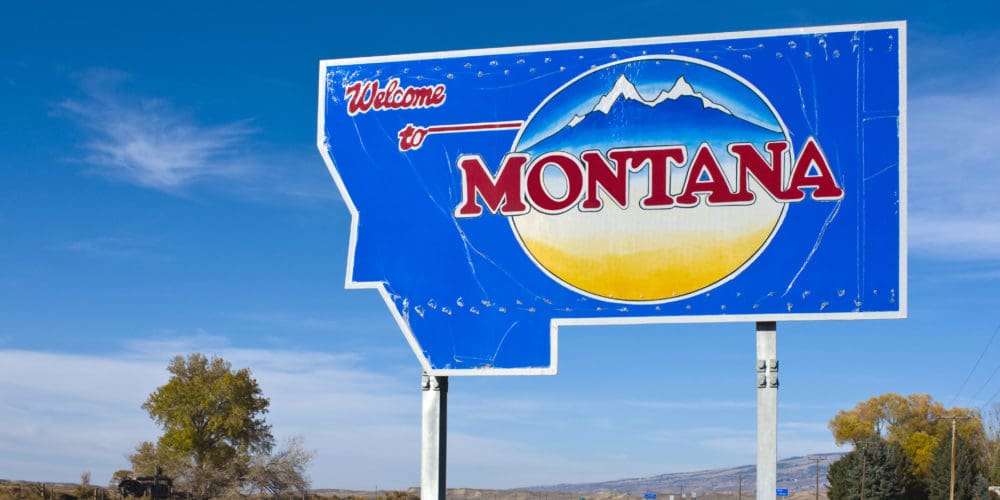 Helena, Montana – People in Montana are now allowed to carry concealed guns without a permit in most locations, including banks and bars.
The new law – House Bill 102 — was signed by Gov. Greg Gianforte on Thursday, reports the Bozeman Daily Chronicle and takes effect immediately. However, institutions of higher education will have until June 1 to comply with the law.
HB 102 will limit how colleges and universities can regulate firearm possession. Except in certain circumstances, campuses won't be able to prohibit people from concealed carry or open carry. Institutions will be able, however, to prohibit the possession of guns where alcohol is served or at sporting or entertainment events open to the public that have controlled access and armed officers patrolling the event, reports KTVH.
In residence halls, an occupant will be prohibited from possessing a gun if his or her roommate objects. Additionally, if a dorm resident has been disciplined for interpersonal violence or substance abuse, he or she will be barred from possessing a weapon in the dorm.
Those who want to carry a concealed firearm on campus will be required to follow the Montana University System's training requirements and regulations.
K-12 school boards can limit the concealed carrying and open carrying of firearms in school buildings.
Private properties, however, can still prohibit guns on their premises. Additionally, concealed carry is still illegal in law enforcement facilities operated by a city or county.
The Montana Federation of Public Employees said some of its university and police members are concerned the law poses safety issues for college campuses. Other opponents believe the law might not be constitutional in that Montana's constitution says the Board of Regents has "full power, responsibility and authority to supervise, coordinate, manage and control the Montana university system," reports the Bozeman Daily Chronicle.
In 2013, a similar bill passed the House and Senate but was vetoed by then Gov. Steve Bullock because he had safety and constitutional concerns about the bill.