Registration for the Virtual IAHSS 2020 Annual Conference Closes August 20
IAHSS' online conference is now scheduled for September 1-3.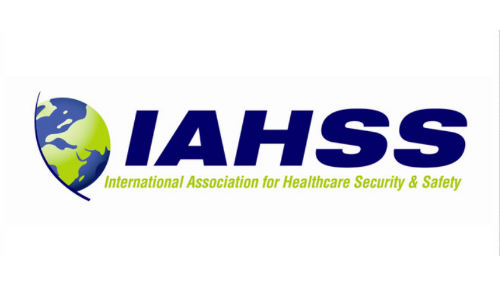 UPDATE AUGUST 13, 2020: Registration for IAHSS' 2020 Annual Conference and Exhibition closes on Thursday, August 20. To register for the event, click here. To view the schedule, click here.
Original June 25, 2020 announcement:
CHICAGO — The International Association for Healthcare Security and Safety (IAHSS) announced on Thursday that its annual conference and exhibition will now take place September 1-3 as a virtual event.
The in-person event was originally scheduled for May 4-6 and was to be held in Phoenix, Arizona. It was then postponed to August 17-19 due to the COVID-19 pandemic. However, safety considerations have prompted the association to cancel the in-person conference and hold it online.
"The safety of our attendees and community is our biggest concern," IAHSS President Roy Williams III said in a statement. "Due to recent reports of rising COVID-19 cases in Arizona, the decision to convert the 2020 Annual Conference and Exhibition was essential. Potentially exposing those in attendance to COVID-19 is not a risk IAHSS is willing to take.
"IAHSS is committing to delivering an exceptional virtual conference that will include: industry-leading education, networking, videos, live Q&As with presenters, an exhibit hall with solution-focused partners, and a sense of community. IAHSS staff, along with our team of subject matter experts are dedicated to assembling a virtual conference that you will find educational, valuable and engaging."
For the individuals who had planned on attending the in-person event and reserved a hotel room at the Sheraton Grand at Wild Horse Pass or the Wild Horse Pass Hotel and Casino, your reservation will be automatically cancelled, and you will receive a cancellation confirmation email by July 13.
For additional information about the virtual conference, click here.