Freezer Malfunction Prompts UW and Swedish to Scramble to Administer Vaccines
In all, 1,650 doses of the Moderna vaccine were administered in the middle of the night in about 3 and a half hours.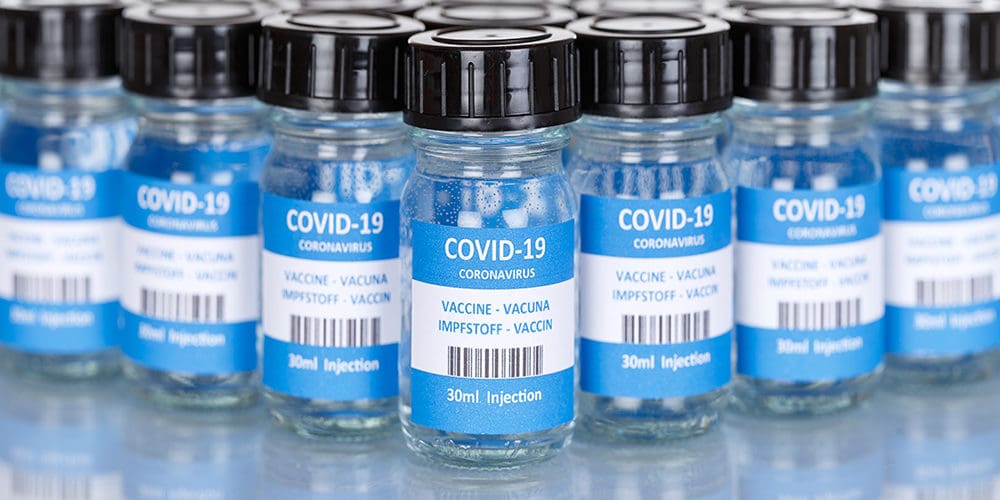 Seattle — University of Washington (UW) and Swedish clinics had to quickly vaccinate more than a thousand people late Thursday night after a freezer storing 1,650 doses of the clinics' COVID-19 vaccines stopped working.
A freezer storing the Moderna doses at Kaiser Permanente broke that evening, which meant the vaccines would soon expire, reports King5. UW and Swedish Medical Center split the doses and soon started administering them.
Swedish posted a message on social media that hundreds of vaccination appointments were available from 11 p.m. to 2 a.m., and hundreds of people responded. The appointments filled within 35-40 minutes, reports King5, and all of the vaccines were administered.
"Teams worked vigilantly and in close partnership through the night and early morning to ensure all doses were used and no vaccination lost," a Kaiser Permanente Washington representative told the news station.
People in the state's Tiers 1A and 1B had priority, but the main goal was to ensure the vaccines didn't go to waste.
This isn't the first time a refrigeration system's issues has caused problems for the nation's COVID-19 vaccination efforts. A freezer malfunction happened in early January at Adventist Health Ukiah Valley Medical Center in Ukiah, California.
The facility experienced a power outage, which affected the freezer holding the center's Moderna vaccines. When officials from the hospital discovered the freezer wasn't working, they only had 2 and a half hours to administer the vaccines, which only have a shelf life of 12 hours at room temperature.
Ukiah Valley Medical Center was able to administer 830 vaccines in two hours.