Hospital Administers 830 COVID Vaccines in 2 Hours after Freezer Fails
The sensor that monitors the freezer containing the vaccines didn't work and didn't notify hospital personnel of the problem.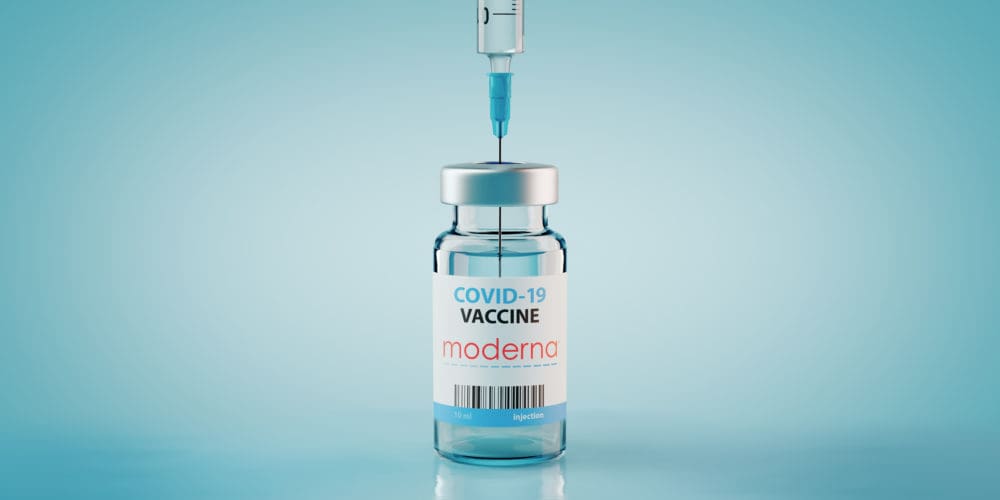 Ukiah, California — Adventist Health Ukiah Valley Medical Center had to quickly use its Moderna COVID-19 vaccines after the freezer containing them malfunctioned on Monday.
The facility in Mendocino County experienced a power outage, which affected the freezer holding the vaccines, reports the Ukiah Daily Journal. When officials from the hospital discovered the freezer wasn't working, they only had 2.5 hours to administer the vaccines, which only have a shelf life of 12 hours at room temperature.
The sensor that monitors the freezer didn't work and didn't notify hospital personnel of the problem.
The hospital was able to administer 830 vaccines in two hours.
About 200 doses went to the county to administer, 70 went to skilled nursing facilities and the rest went through four clinics, prioritized according to state guidelines, medical officer Dr. Bessant Parker told CNN. The vaccines were also administered to deputies, public safety staff, corrections deputies and other essential staff… 97 in all.
Some doses were distributed on a first-come, first serve basis. Anyone who showed up could receive a shot, including teachers, those working with the homeless and members of the general public, reports WoodTV.
"We had a 'use it or lose it' unanticipated event," County CEO Carmel Angelo told CNN. "Many thanks to Adventist Health for their quick notification, to NaphCare nurses for administering the vaccines and to the Sheriff's Office for providing space and staff support. We hope this never happens again, but we did learn that we can mobilize quickly to serve our community."
Everyone who was vaccinated received cards and will be contacted for their second dose in 28 days.