Former Security Specialist Charged with Stealing School Electronics
Authorities say the former school employee stole a large number of laptops and tablets.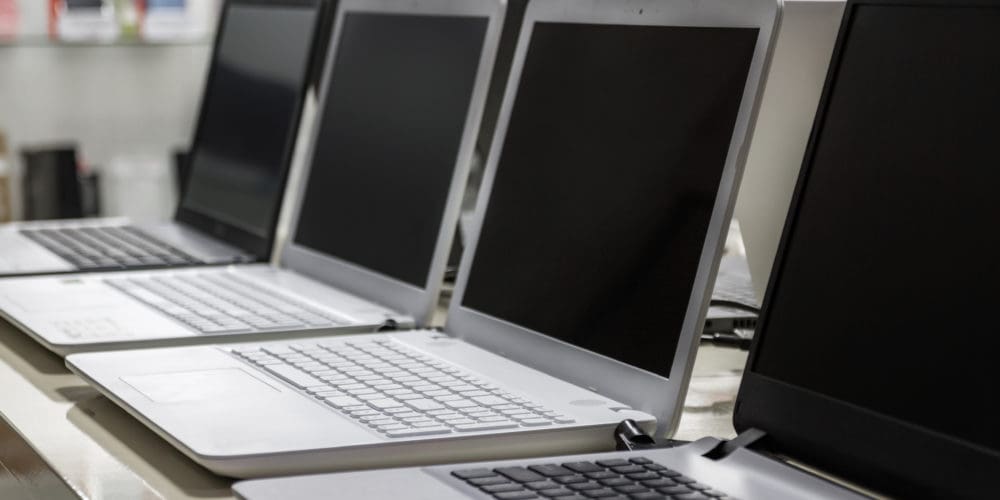 Coral Springs, Florida – Former Renaissance Charter School employee Keith Coleman, 34, was arrested December 6 and charged with stealing campus electronics. Authorities say that after he acquired the equipment, he pawned it.
Coleman recently worked as a security specialist for the school, reports Coral Springs Talk. He is alleged to have stolen a large number of laptops and tablets that totaled about $23,800 in value.
The investigation into the employee began after Renaissance Charter School Principal Lynette Self reported the theft of campus electronics to local police. A lengthy investigation enabled police to trace the thefts to Coleman.
Investigators believe he pawned items at four different pawn shops on 87 occasions over the past three years. Coleman faces 49 charges.