Fire Department, Not Police, Will Now Transport Stanford Students on Psychiatric Holds
Previously, Stanford University Department of Public Safety officers would transport students to the hospital who were experiencing mental health crises.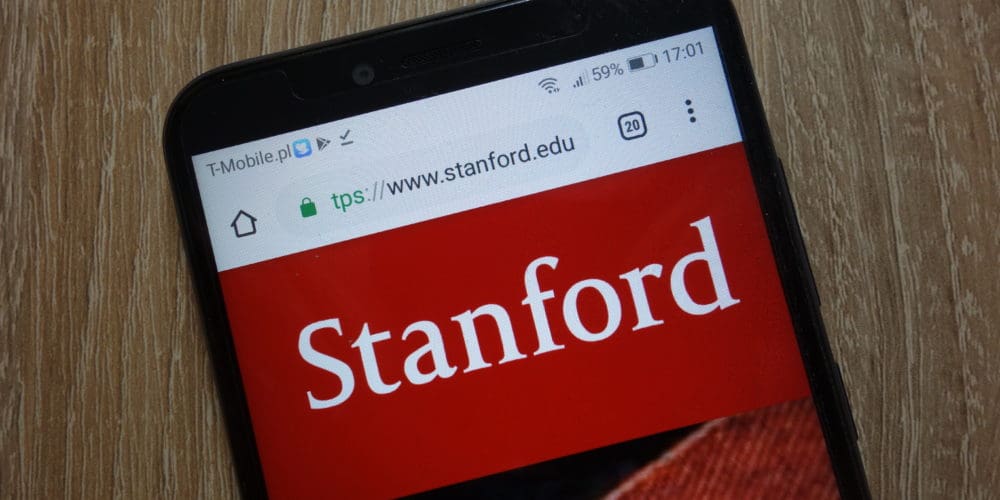 Palo Alto, California – Stanford University announced on Tuesday that when the school needs to transport an individual experiencing possible mental health issues to an emergency room for further evaluation (commonly referred to in California as a 5150 hold), the Palo Alto Fire Department rather than campus police will transport that person to the hospital.
Previously, a student would be evaluated by a police officer or a mental health and/or medical professional, and then be transported to an emergency room by the Stanford University Department of Public Safety (DPS).
"We've been actively working to find new options to help support students through what is a challenging time," said Stanford University Vice Provost for Student Affairs Susie Brubaker-Cole and Director of Counseling and Psychological Services Bina Pulkit Patel in the announcement. "Moving forward, and effective immediately, DPS will respond, but most transports to a hospital for a protective 5150 hold will be provided by an ambulance, generally from the Palo Alto Fire Department."
In California, by law, the only persons who can place an individual on a 5150 protective hold are peace officers and certain mental health and medical professionals.  Under a 5150 hold, individuals experiencing mental health crises who pose a danger to themselves or others or who are gravely disabled can be involuntarily detained for up to 72 hours at a psychiatric facility.
Stanford also addressed the costs associated with transporting a student by ambulance to the hospital.
"As with any transport by ambulance, there is a fee," the announcement said. "We believe that in most cases, students' health insurance will cover this fee minus any out-of-pocket, required premiums or co-pays. We do not want fees to deter people from seeking care or calling for assistance when someone is in distress. Please know that we will work with students who have serious financial concerns so that the ambulance payment is not a deterrent to receiving care."
Additionally, Stanford University is evaluating other alternatives, such as a multi-disciplinary mobile crisis team, for addressing student mental health concerns on campus.