East-West University Student Stabbed by Classmate on Campus
The student was stabbed by a classmate in a East-West University classroom and was taken to the hosptial in critical condition.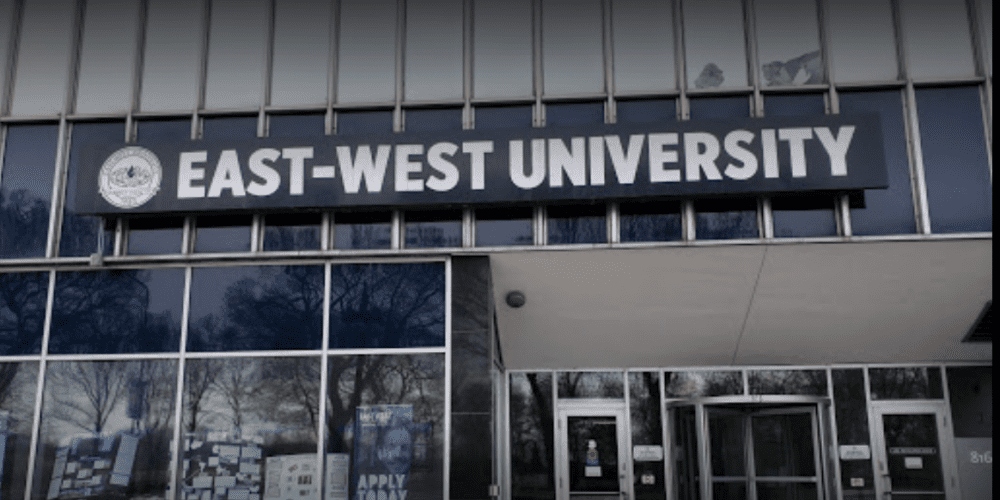 A 20-year-old East-West University student was critically stabbed Tuesday afternoon, authorities said.
First responders were called to a classroom at East-West University in Chicago around 1:00 p.m. and found the student suffering from stab wounds, reports the Chicago Tribune.
According to police, Dejuan Doby stabbed the student in the upper back with a folding knife after an altercation during a biology class.
Doby, 42, was taken into custody and is facing attempted first-degree murder and aggravated battery charges. A judge also barred him from having any contact with the victim.
The injured student was taken to the hospital in critical condition and according to university officials, his condition has since stabilized.
Chancellor M. Wasi Khan confirmed that the altercation occurred in an East-West classroom and both men involved were East-West students.
"The university condemns any act of violence, and the university will continue to make every effort for our students to receive skills to resolve conflicts peacefully," Khan said in a statement.
The Chicago Police Department is leading an investigation and further details will be provided as they come available.
The statement also noted that support services would be available at the university for any students affected by the stabbing.