DHS Sets Up Fake College in Student Visa Sting Operation
The fake school was made to catch foreigners who enroll in fraudulent colleges to attain student visas.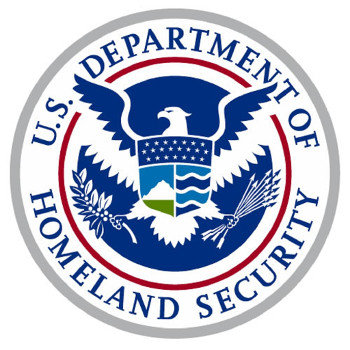 Federal officials charged 21 people with crimes April 5 as part of a complex sting operation centered around a fake college created by authorities.
The Department of Homeland Security set up the fictitious university, complete with a since-deleted website, to catch people recruiting foreigners to the school in order to obtain student visas.
The people charged, who recruited more than 1,000 foreigners, received compensation from the "students" to forge transcripts and other necessary documents. Charges against the recruiters include visa fraud and harboring foreigners for a profit or conspiring to do so, according to thehill.com.
RELATED: 4 California Colleges Suspected of Immigration Scheme
Officials alleged that the foreigners involved enrolled in the school solely to attain visas in what's known as a pay-to-stay program.
The sham school was called Northern New Jersey University. The location of the institution was a storefront that held no instructors or classrooms, and annual tuition totaled more than $8,000.
"Pay-to-Stay schemes not only damage our perception of legitimate student and foreign worker visa programs, they also pose a very real threat to national security," U.S. attorney for New Jersey Paul Fishman said in a statement.