College Campus Police Bolster Security Measures for Inauguration Day
The move comes as some college students have been arrested for their alleged involvement in the January 6 National Capitol riot.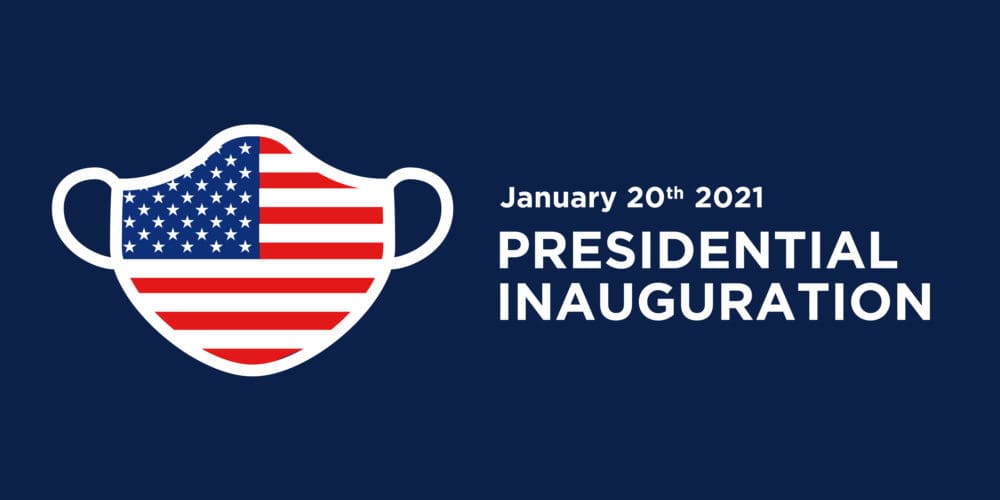 With the FBI warning law enforcement agencies across the nation that armed protests are planned in all 50 states before and during Joe Biden's presidential inauguration on Wednesday, college police departments have taken note.
Penn State is warning its students, faculty and staff to be vigilant. University Police are in close contact with other law enforcement agencies in Pennsylvania, as well as the FBI. The University of Minnesota says it's closely monitoring security around its Twin Cities campus.
Boise State University in Idaho cancelled its Martin Luther King Jr. Day event due to concerns about recent national unrest and Biden's upcoming inauguration. African-American civil rights activist Angela Davis was scheduled to speak at the event.
The Florida State University Police Department has increased its presence on campus. There are indications that there might be protests in Tallahassee this week.
Additionally, the University of North Carolina will increase police staffing on inauguration day and is working closely with local law enforcement.
Meanwhile, some universities are investigating reports that their students were at the January 6 attack on the National Capitol by supporters of President Donald Trump.
Gracyn Courtright, a senior at the University of Kentucky, has been charged with knowingly entering or remaining in any restricted building or grounds without law authority, knowingly engaging in disorderly or disruptive conduct in any restricted building or grounds, violent entry and disorderly conduct on U.S. Capitol grounds, and theft of government property, reports WKYT.
The Fashion Institute of Technology in New York tipped off authorities to the alleged involvement of one of its former students, Nicholas Moncada, reports Pix11. The school's office of public safety provided the FBI with several social media accounts linked to Moncada that included selfies and videos showing him inside the capitol building "Outside of Pelosi's office."
The University of South Carolina Division of Law Enforcement and Safety and the Office of Student Conduct is also investigating reports that one of its students was present at the siege.