Charter School Will Be First in Broward County to Install Panic Buttons
The wireless duress alarms are intended to eliminate confusion during an emergency.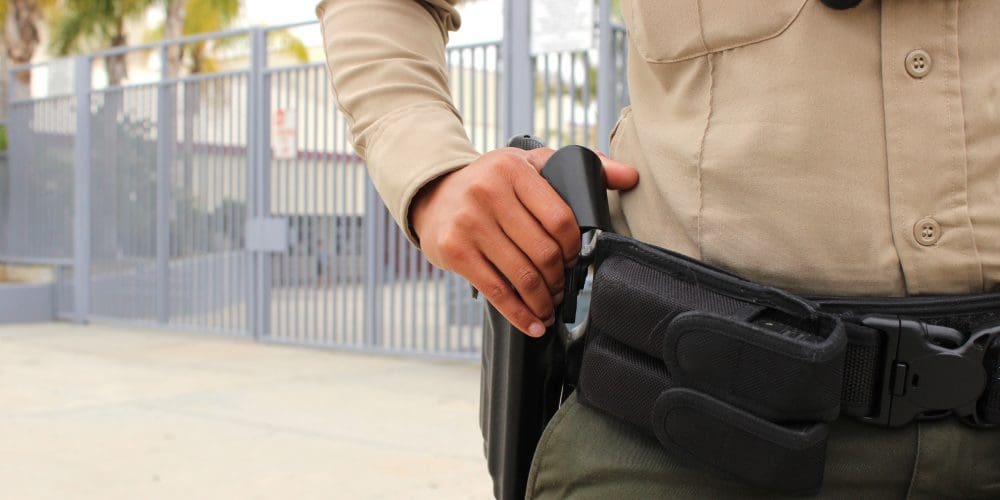 Imagine Weston charter school in Broward County, Fla., will be installing panic buttons in December.
The new safety alert system will enable a teacher or student to summon help if they press the duress alarm.
The new system is wireless, allows for two-way communication and is called the ASR Threat Alert System, reports NBC Miami. It sends out an alert when there is an emergency. Additionally, it can pinpoint the location of the incident. Weston's school resource officer (SRO) will also receive the alert and incident details.
The installation of the panic buttons is intended to prevent the type of confusion that happened at the Marjory Stoneman Douglas High School mass shooting that occurred Feb. 14, 2018.
Imagine Weston charter school will be the first K-12 campus to install panic alarms in South Florida.