Call for Presentations for 2023 IAHSS Annual Conference, Nashville
Session ideas for next year's IAHSS conference are due August 19.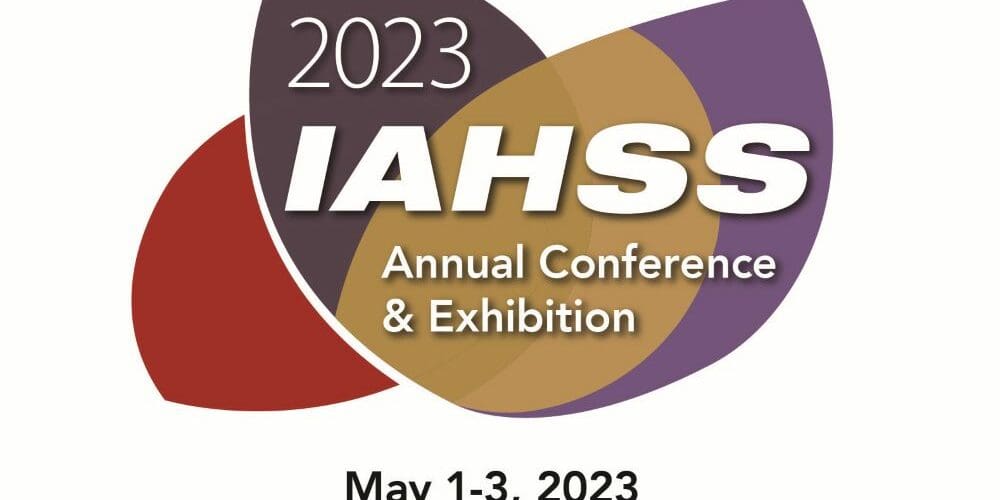 The 55th IAHSS (International Association for Healthcare Security and Safety) Annual Conference and Exhibition will be held May 1-3, 2023, at the Gaylord Opryland Resort & Convention in Nashville, Tennessee. Security Directors, Managers and Officers from both large and small healthcare organizations come seeking strategies, insights, models, and practices as well as lessons learned from real life scenarios to address the ever-changing needs of healthcare security, safety and emergency management. Attendees are looking for solutions that will help to position them as leaders within their organizations.
SELECTION PROCESS AND TIMELINE
Submit your session ideas no later than August 19, 2022 (9pm CT) . You may edit your submission up until the deadline.
Each submission will be reviewed by a team of volunteers and staff, and you will be notified in the Fall on the status of your submission.
SESSION PRESENTER EXPECTATIONS
All presentations MUST be provided electronically on the IAHSS PowerPoint template no later than three weeks in advance of the conference for review and preparation.
Sessions are 60 minutes long.
Presentations may not include sales pitches or any promotion of your company's specific products or services. Experience has shown that presentations with sales-like components consistently receive the lowest ratings. Product and service providers are strongly encouraged to pair up with a healthcare security, safety or emergency management practitioner.
 You are limited to submitting a maximum of two (2) session proposals.
We take our session evaluations very seriously.  Participants rate education sessions and presenters on a 1-5 scale. The goal is for all presenters to receive a 4.0 or higher.