Cal State Fullerton Employee Fatally Stabbed On Campus
The victim was stabbed multiple times in the campus parking lot and a crude incendiary device was discovered under his vehicle.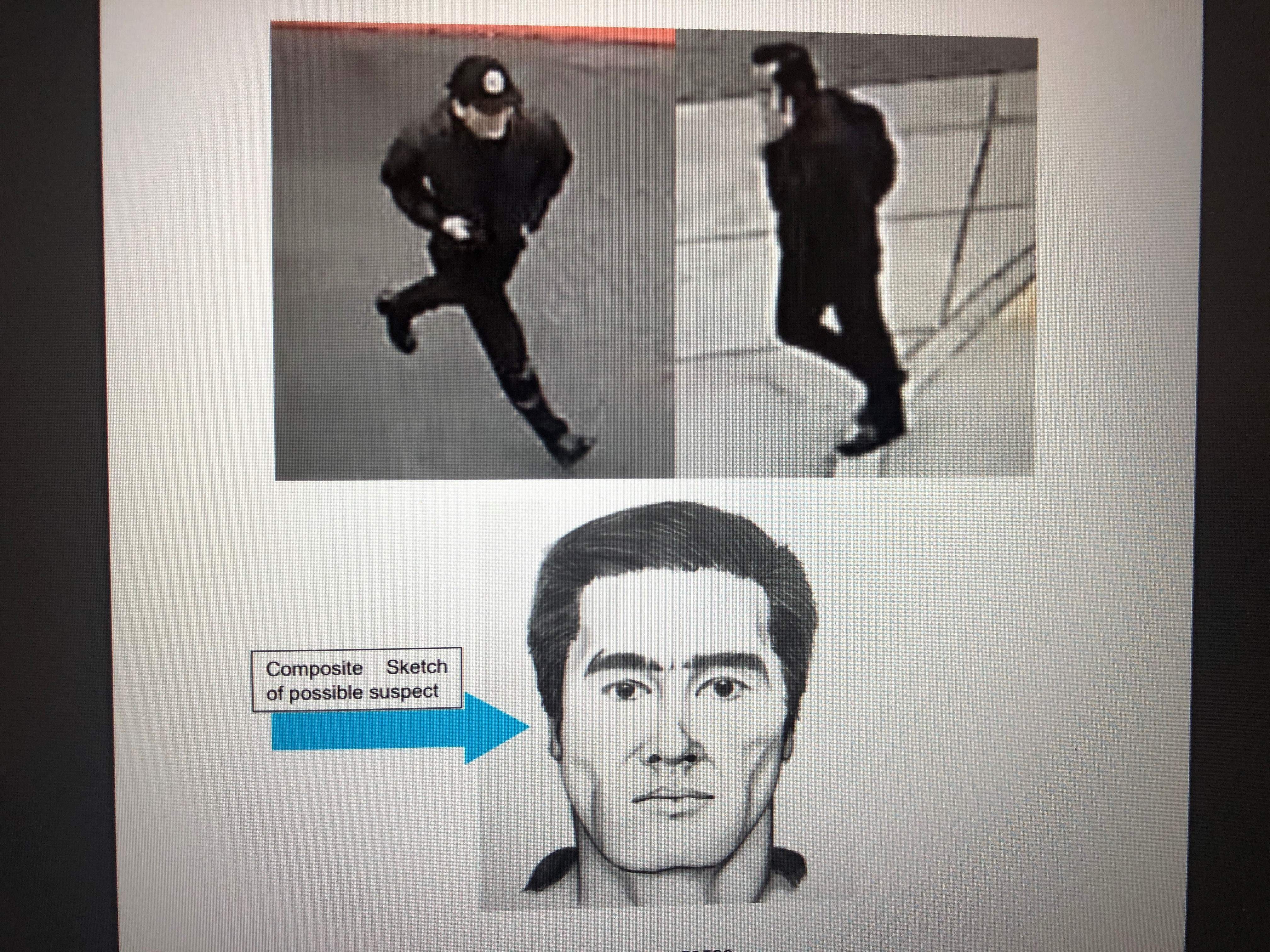 A California State University, Fullerton employee was fatally stabbed by a co-worker Monday in a targeted attack on campus.
Authorities found Steven Shek Keung Chan, 57, in a silver Infiniti in a campus parking lot, reports the Los Angeles Times. He had been stabbed multiple times.
First responders also found a crude incendiary device in a backpack under his vehicle, which they say was placed there by the victim's attacker. The Orange County Sheriff's Department Bomb Squad discovered the device, which did not detonate and had to be set off manually.
The suspect has been identified as 51-year-old Chuyen Vo. Police said Chan and Vo were co-workers but did not elaborate further on their connection, according to ABC 7.
"Fullerton police detectives based on their investigation, that Vo acted alone during the planning and commission of this murder," said Fullerton Police Department Chief Robert Dunn.
Chan was working as a consultant on the campus. Previously, he worked for the school as the director of budget and finance and student services for university extended education.
When officers arrived, they attempted to revive him, but he was pronounced dead at the scene.
The stabbing took place on the first day of classes as campus police were filming active-shooter training videos in the school library, a Carl's Jr. on campus and other campus locations. After reports of the attack came in, the filming was canceled.