14 Preschool Students Hospitalized After SUV Crashes into Their Classroom
Police say two of the preschool students were pinned under the SUV when officers arrived at the scene.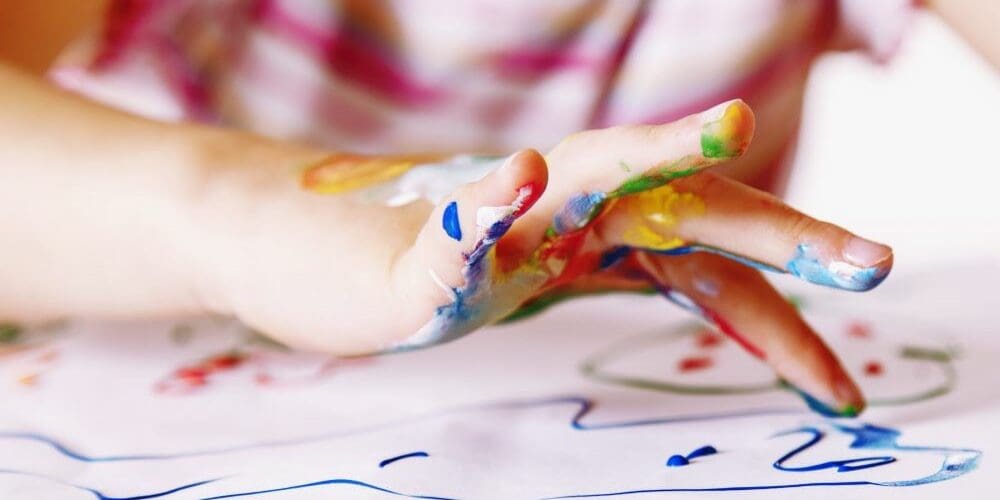 Anderson, California — An entire class of preschool students was hospitalized on Thursday afternoon after a vehicle crashed into the building.
Authorities say a Suzuki SUV crashed into the wall of a Great Adventures Christian Preschool classroom with 19 children and two adults inside, reports the Mercury News.
The children were transported by ambulance to local hospitals, with two students being taken to the pediatric hospital intensive care unit at UC Davis Medical Center, reports Action News Now.
The SUV involved in the crash ended up completely inside the main area of the preschool. Police say that two of the children were pinned under the vehicle when officers arrived at the scene of the accident.
Although the extent of the victims' injuries is not known at this time, they do not appear to be life-threatening.
Authorities are in the process of investigating the cause of the collision. Two people were in the SUV at the time of the crash, and the woman who was driving is cooperating with authorities. She didn't appear to be under the influence of drugs or alcohol.