UC Expands Self-Care Course to All 10 Campuses Amid Pandemic
The course teaches students how to manage stress and improve quality of life through topics like nutrition, exercise and sleep.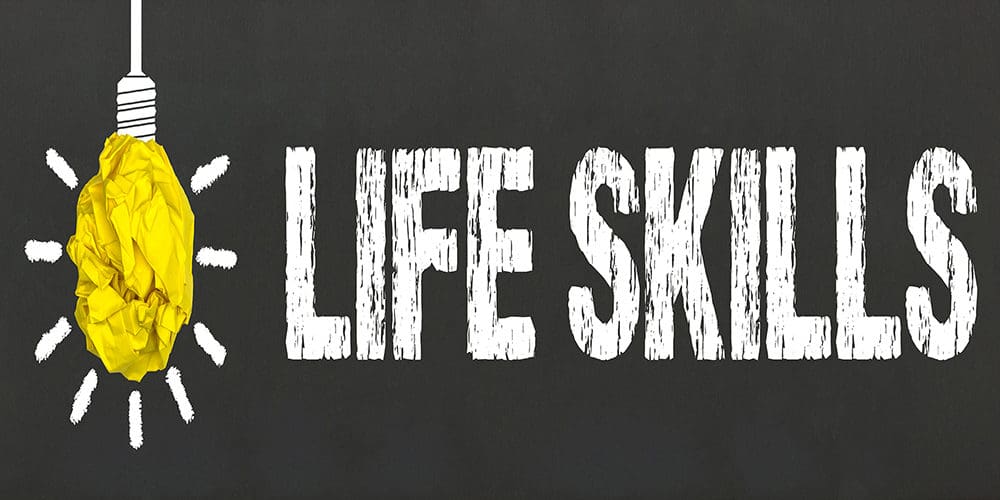 A course that teaches self-care, healthy habits and stress management will be taught at all 10 of the University of California (UC) campuses during the upcoming winter quarter as students continue to navigate the coronavirus pandemic both personally and academically.
Life 101, taught by Mahtab Jafari, has long been successful on the UC Irvine campus. It teaches students how to manage stress and improve quality of life through subjects such as nutrition, exercise, sleep, the effects of performance-enhancing drugs on campuses, and the health benefits of volunteering, according to a press release from UC Irvine.
"We have an epidemic of stress among college students," said Jafari, a professor of pharmaceutical sciences. "Without a healthy mind and body, it's impossible to be successful – personally or professionally."
Prior to the COVID-19 pandemic, numerous studies have shown an increase in stress levels among undergraduate students, particularly freshmen as they adjust to new living and academic environments. Now, with coronavirus cases on the rise and schools continuing to make significant changes in the way they teach, students are facing even greater levels of stress.
According to the College Student Fall 2020 Mental Health Survey, 93% of college students agree or strongly agree their mental health is an important component of their overall health and wellbeing, with 66% saying the pandemic has forced them to take a closer look at their own mental health. Compared to previous years, 85% of students reported feeling somewhat or considerably more stressed as a result of the pandemic and 52% said they are worried they could be exposed to or contract the virus.
"Taking Life 101 with Dr. Jafari has truly helped me navigate the challenges that I – and many other college students – face relating to school and everyday life," said Sydney Aimua, who earned her B.S. in chemistry this year. "I learned how to manage my mental health and be more mindful and disciplined with my eating, exercise and sleeping habits."
Jafari, who developed the course along with two undergraduate students, continually tweaks the curriculum based on student evaluations and the changing environment outside the classroom. For instance, over the summer, she added a component on anti-racism to address the Black Lives Matter movement and racial tensions.
"I look at this course as a constant work in progress," she said. "For instance, because of the pandemic, I will include more information on emotional health in the winter quarter."
To accommodate remote learning and have the ability to extend to other campuses, the course will be taught fully online. Each week, students will watch a recorded lecture and online videos, take a quiz, reflect on how the topics relate to their own lives, and respond to their classmates' comments. In order to avoid additional stress, the course can be done on students' own schedules.
"In the new online learning environment, the greatest challenge to students lies in the lack of social interaction," Jafari said. By connecting them across campuses, she aims to create a better sense of community.
One response to "UC Expands Self-Care Course to All 10 Campuses Amid Pandemic"