College Students Give Their Thoughts on Mental Health During Pandemic
The College Student Fall 2020 Mental Health Survey was conducted in September 2020 and received 12,188 responses from students at 65 universities.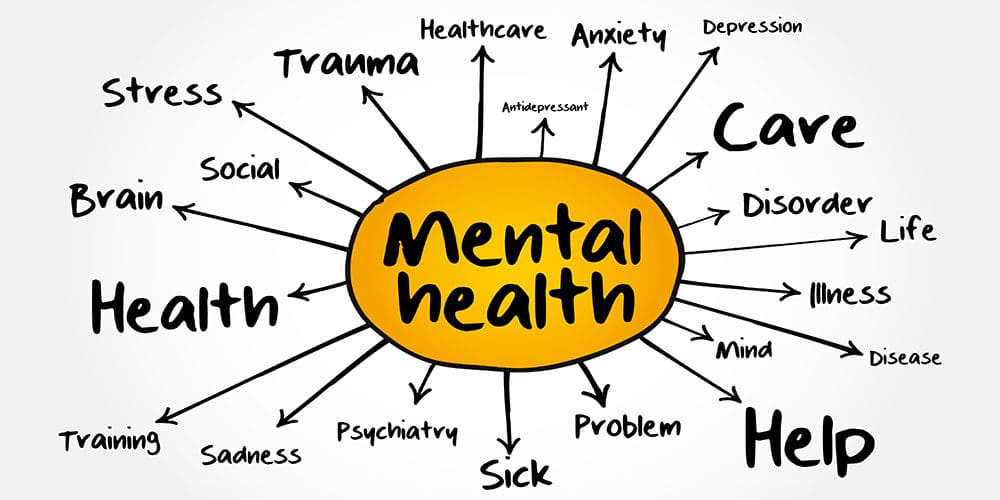 A new report provides insight into how college students are feeling during the coronavirus pandemic and what they are doing to maintain strong mental health and wellbeing.
The College Student Fall 2020 Mental Health Survey, published by the Hi, How Are You Project, a non-profit organization leading conversations around mental health issues, and American Campus Communities (ACC), a developer of student housing apartment communities, was conducted in September 2020 and received 12,188 responses. Participants ranged from incoming freshmen to graduate students at 65 universities in the U.S.
Overall, the report found 93% of college students agree or strongly agree their mental health is an important component of their overall health and wellbeing, with 66% saying the COVID-19 pandemic has forced them to take a closer look at their own mental health.
Compared to previous years, 85% of students reported feeling somewhat or considerably more stressed as a result of the pandemic and 52% said they are worried they could be exposed to or contract the virus. Nearly one-third (29%) also said they are dissatisfied or very dissatisfied with remote learning, but 30% said they are either satisfied or very satisfied with their online curriculum.
When asked what they miss the most, 84% said socializing with friends and interacting with others in person. Additionally, 76% said they miss in-class instruction and 71% said they miss attending events on and off-campus.
To stay connected, students are relying heavily on technology to help maintain mental wellness, with 87% staying connected via text, 76% through phone and video chat, and 53% through Zoom. Other ways students relieve stress and anxiety include getting outdoors (62%), exercising (58%), doing something creative (42%), and focusing on diet and/or sleep habits (40%).
When asked what they do to alleviate stress and anxiety, 84% said they listen to or play music, 78% talk to friends or family, and 74% watch TV or a favorite movie.
The good news is that most students seem to feel comfortable opening up about mental wellness. When asked who they feel comfortable with talking about mental health and wellbeing, 76% said close friends, 56% said family, 48% said doctors or mental health experts not associated with their university, and 30% said university staff/faculty. Another 78% said they feel comfortable having conversations to check in on other's mental wellbeing while 22% said they rarely or never feel comfortable.
"Whether it's remote learning or the fear of the unknowns of the virus, the data confirms that navigating the pandemic has definitely added another layer of stress and anxiety to college life," said Dr. Sonia Krishna, a board-certified physician specializing in Child, Adolescent, and Adult Psychiatry and Hi, How Are You Project board member. "The good news is the survey results also reveal this generation clearly understands that their mental health is just as important as their physical health, and they are open to having dialogues to help themselves and others as well. Also, it is very encouraging to learn that three-fourths of students feel comfortable having mental health conversations and that they not only take the time to seek help for themselves but to also support others who may be faced with similar mental health issues."