Patient Assaults 6 Hospital Employees in St. Thomas Midtown Parking Garage
Metro Nashville police say the discharged patient rode the parking garage elevator up and down and randomly attacked people.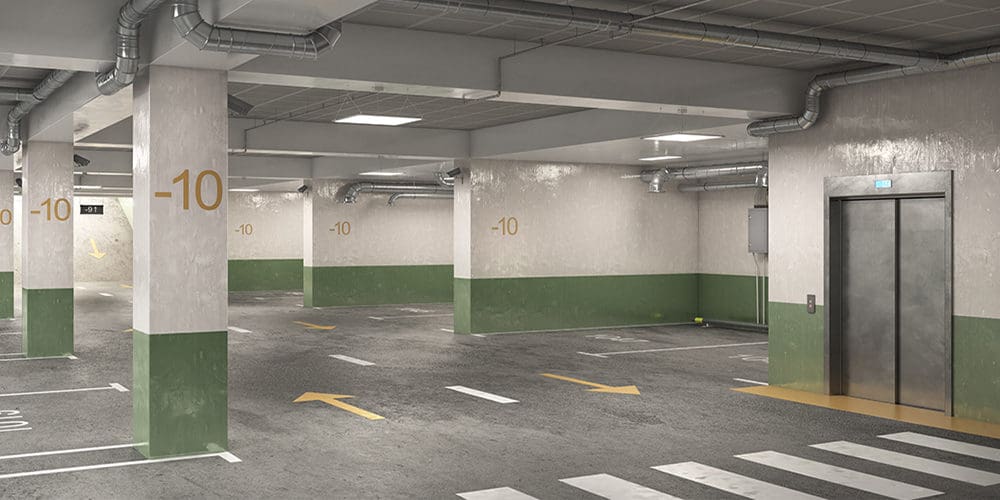 NASHVILLE, Tenn. — A discharged patient randomly assaulted at least five female employees and a male security officer in a parking garage at Ascension Saint Thomas Hospital Midtown on Wednesday morning.
According to Metro Police, 67-year-old Larry Brown was being treated at the hospital but refused to leave after being discharged, reports WSMV. Brown was eventually escorted off the property by hospital security before reentering through a parking garage at 300 20th Avenue North.
Police say that's when Brown began riding the parking garage elevator up and down and was "randomly assaulting the women, all St. Thomas staff members, by striking them in the head/face with his fist."
A security officer then confronted Brown in a stairwell on the sixth floor of the parking garage. Brown punched the guard in the head before being taken into custody.
Brown is facing six counts of assault and is being held on a $30,000 bond at the Davidson County jail. Police said additional charges are expected as more victims came forward following his arrest.
Brown has a lengthy criminal record, including multiple assault charges. He has been arrested more than 200 times since 1975.
In 2019, he was convicted for assaulting a female healthcare provider after hitting and pushing a fire department medic during his transport in an ambulance.