St. Louis Hospital Security Officer Fatally Shoots Suspect
Before being shot, the suspect ran over the hospital security officer with his car.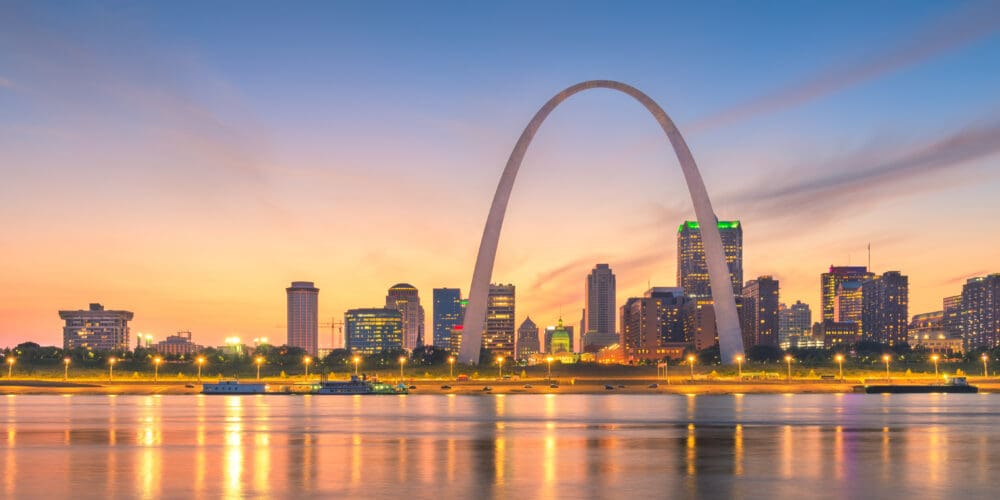 St. Louis, Missouri – A security officer at SSM Health Cardinal Glennon Children's Hospital shot and killed a man who had run over him with a vehicle.
Authorities say the shooting happened on Wednesday as the 38-year-old security officer was investigating two people who were in a red Kia in the hospital parking lot, reports the St. Louis Post-Dispatch. The officer believed the pair were trying to break into vehicles in the lot.
The suspect then drove the car into the officer, throwing him on the hood and then to the ground. The officer was then run over by the vehicle. The security officer responded by firing five shots into the Kia, which then ran into another car that was parked, reports KSDK.
After that, the driver of the car, identified as 32-year-old Anthony Smith, ran away on foot from the scene but was soon found about two blocks away from the hospital. He had been shot in the chest by the officer.
Smith was pronounced dead after he was taken to the hospital. The security officer was in critical condition as of Thursday. Smith had a long history of criminal activity and there was a warrant out for his arrest.
The suspect's Kia also had a 26-year-old female passenger, who tried to flee the scene but was arrested. Police want to charge the woman with second-degree murder, assault and armed criminal action, reports Fox2Now. She too had a criminal history involving drugs, resisting arrest and endangering the welfare of a child.
A spokesperson for SSM Health Cardinal Glennon Children's Hospital told the Associated Press, "We appreciate the courage of our security officer and our prayers are with all involved."