S.C. Mental Health Patient Suffocated by Untrained Hospital Staff
Employees sat on the back of a patient — which goes against protocol for restraining a patient — denying oxygen to his organs for four minutes.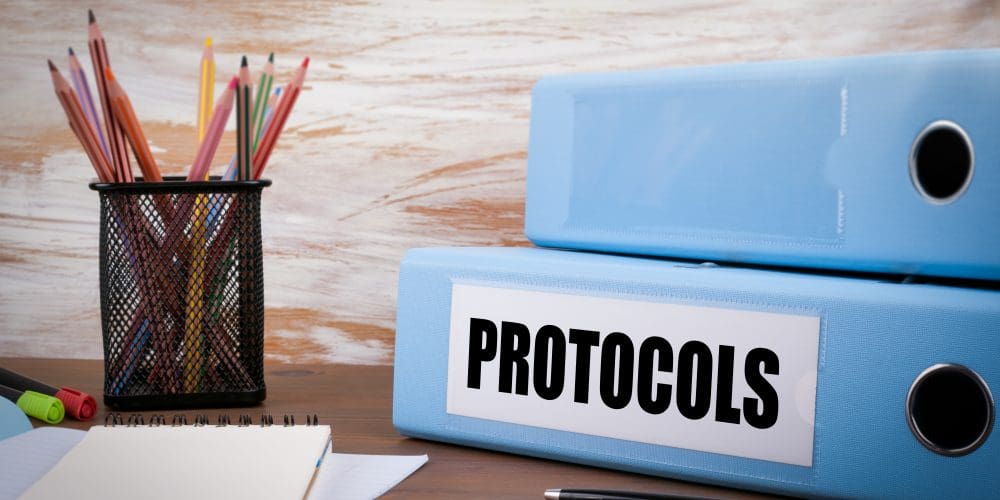 A South Carolina Department of Mental Health patient suffocated to death earlier this year at the hands of agency employees who failed to follow protocol on physically restraining patients.
At least three employees involved in the death of William Avant had not been trained properly, according to an ongoing investigation, reports The State.
Avant, 35, was killed on Jan. 22 when Mental Health staffers improperly pinned his face down on a Columbia hospital floor. They laid on top of his back for four minutes, preventing his diaphragm from delivering oxygen to his organs.
Staff failed to check the patient's breathing as he died beneath them, records show.
Those tactics are explicitly prohibited in the department's training manual, which states in capital, red letters: "CAUTION: ALWAYS MONITOR THE BREATHING OF ANYONE BEING RESTRAINED. NEVER LIE ACROSS THEIR HEAD, NECK, BACK OR CHEST AS THIS MAY EXERT PRESSURE TO THEIR CHEST AND INTERFERE WITH THEIR BREATHING. NEVER PLACE THE PATIENT IN A CHEST DOWN/PRONE POSITION. THEY SHOULD REMAIN ON THEIR SIDE."
The negligence of the employees raises questions about the management of employees, training and overall patient care.
Mental Health cares for 100,00 patients, including 1,500 in patients who are some of the state's most vulnerable residents.
A Richland County coroner ruled Avant's death a homicide, noting that his death was a direct result of the hospital employees' actions.
The State Law Enforcement Division, however, did not press charges after conducting its own investigation.
Hospital officials refused to answer questions about Avant's death or provide records related to the incident, saying privacy laws seal patient records.
Several employees were suspended, the entire hospital staff was retrained and the department's policy on physically restraining patients was revised, according to records provided by health regulators.
"The agency reviews all serious adverse incidents to identify the contributing factors and takes corrective action," Mental Health Interim Director Mark Binkley wrote in a statement to The State.