Robocalls Are Inundating Hospitals, Putting Patients at Risk
In April 2018, Tufts Medical Center in Boston received 4,500 robocalls in just two hours, severely disrupting critical hospital communications.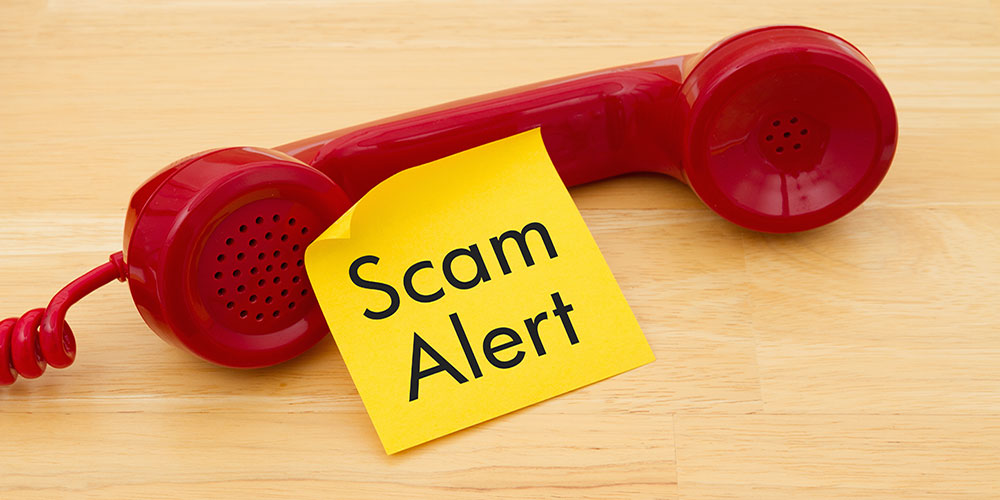 Hospitals are struggling to keep up with the constant barrage of robocalls that are jamming up phone lines, putting patients' lives and wallets at risk.
At Tufts Medical Center in Boston, administrators registered more than 4,500 robocalls between 9:30 a.m. and 11:30 a.m. on April 30, 2018, according to a report from the Washington Post.
The calls disrupted hospital communications for hours, effectively bringing the facility to a standstill, keeping both doctors and patients from transmitting vital information.
Many of the messages were very similar, with the caller speaking in Mandarin (Tufts is located near Boston's Chinatown neighborhood), threatening deportation unless the person gave their personal information.
Tufts isn't the only hospital dealing with a severe influx in robocalls. Dave Summit, chief information officer for the H. Lee Moffitt Cancer Center and Research Institute, testified before Congress in March, indicating the Tampa, Florida, facility received more than 6,600 robocalls over a 90-day period, consuming 65 hours of hospital response time.
Additionally, Summit said his facility received 300 robocalls that appeared to come from the U.S. Department of Justice. Those callers were attempting to get physicians to share information that would make it easier for them to fraudulently obtain prescription drugs.
"These calls to health-care institutions and patients are extremely dangerous to the public health and patient privacy," New Jersey Rep. Frank Pallone Jr., the Democratic chairman of the House Energy and Commerce Committee, told The Post. "The FCC and Justice Department need to go after these criminals with the seriousness and urgency this issue deserves."
Scammers are also using a technique called "spoofing," which results in people receiving calls from numbers similar to their own. Because of this practice, healthcare workers are being tricked into thinking the calls they receive are coming from patients within the hospital.
"They can't not pick them up," said Steven Cardinal, a security official at the Medical University of South Carolina. "They don't have any indicator it's a spoof until they answer it."
John Dorak, director of IT infrastructure at Noyes Health, said he regularly hears of local residents receiving calls from a number they believe to be affiliated with his hospital.
"We've had people calling around the community, using our name and number to tell people they owe money," he said. "That's not what we do."
Phone carriers say they are investing more heavily in efforts to trace the origin of these calls. From there, they will be able to provide law enforcement additional aid in cracking down on phishing schemes, according to The Washington Examiner.
However, many believe their efforts have been slow and ineffective. This May alone, smartphone users in the U.S. received an estimated 4.7 billion calls, nearly double the amount from two years ago, according to YouMail, a company that makes an app to help block suspected spam calls.
Read More Articles Like This… With A FREE Subscription
Campus Safety magazine is another great resource for public safety, security and emergency management professionals. It covers all aspects of campus safety, including access control, video surveillance, mass notification and security staff practices. Whether you work in K-12, higher ed, a hospital or corporation, Campus Safety magazine is here to help you do your job better!
Get your free subscription today!