Psychiatric Patient Attacks Washington Hospital Nurse
A psychiatric ward patient attacked a nurse by biting off her earlobe in the latest attack on a staff member at Western State Hospital.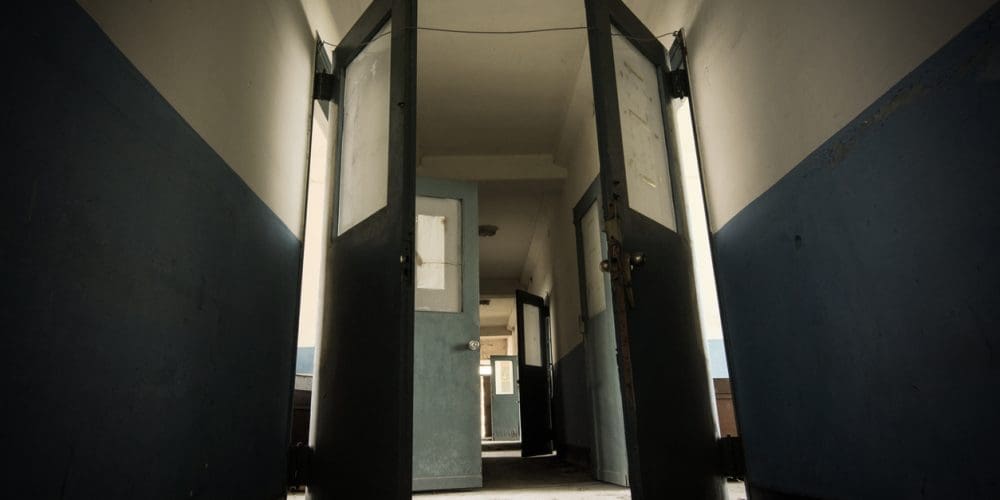 A patient at Western State Hospital, Washington's largest psychiatric hospital, attacked a nurse when he knocked her the floor, choked her and bit her earlobe off. The assault on Sept. 30 was the latest in a string of attacks on hospital staff, confirmed hospital spokeswoman Kathy Spears.
Willie Saw, a nursing supervisor at Western State says the nurse's earlobe will be re-attached with surgery, reports the NY Post.
The attack on the 63-year old nurse by a 29-year-old male patient was unprovoked confirmed Chris Lawler, a spokesman for the police. Lawler has not identified the nurse or the patient but has confirmed the patient remains at the hospital and a police report has been sent to prosecutors who could decide to charge the patient with assault.
Saw confirmed that this was the patient's sixth assault on a hospital staff member since he came to the psychiatric ward six months ago.
Western State Hospital has had other citations over the years, including health and safety violations. In a surprise federal inspection in May, the Centers for Medicare and Medicaid Services found violations and cut the hospital's certification and $53 million in annual federal funds, reports KREM2.
There have been other attacks on staff members by patients as well as violent patients escaping from the hospital. One escaped patient was a man who tied up a woman with electrical cords and stabbed her 24 times. He was caught two days later, 300 miles away from the hospital.
Another patient, Tommy Lee Berlin, punched a nurse in the face and knocked her to the ground in late August. The police report said he stomped on her head eight times.
Berlin, 19, was charged with assault and sent back to Western State Hospital while he waited for trial.
The slew of assaults has forced hospital staff to rally and demand changes in hospital protocol when it comes to dangerous patients. They feel these patients should be held in secure wards. Now, violent patients sometimes stay with patients who are at the hospital for medical or therapeutic care.
"Transferring these types of repeat violent patients from unit to unit does not solve anything," Paul Boros, a hospital counselor said on Tuesday. "We have voiced our concerns to those in charge."
Boros says that although the hospital has listened to their complaints, little has been done to implement change.
A spokeswoman for the hospital, Kelly Stowe says the hospital was "saddened by this assault of our staff member," and "caring for patients with mental illness is noble and difficult due to the unpredicted behavior."
One response to "Psychiatric Patient Attacks Washington Hospital Nurse"