Man Captures Video of Possible Patient Dumping at UM Medical Center
The woman, who was wearing just a hospital gown and socks, was escorted out of the University of Maryland Medical Center by four security officers.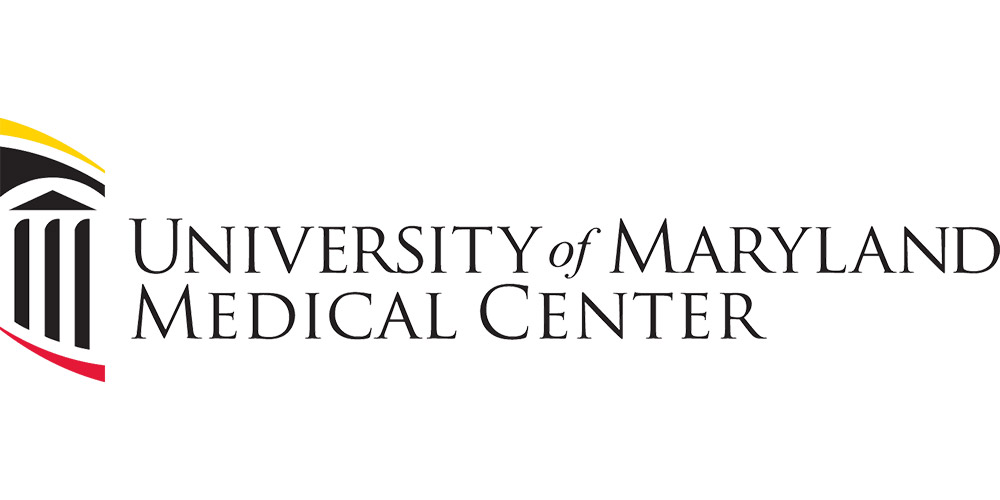 A possible patient dumping incident at the University of Maryland Medical Center is being investigated by the state's Office of Health Care Quality.
Video recordings show a woman, wearing only a hospital gown and socks, being escorted out of the medical center by four security officers. The woman is then left at a bus stop in freezing temperatures with her belongings in plastic bags, reports CBS News.
Patient dumping is a practice in which a patient is kicked out of a hospital if he or she is not insured or has other financial issues. The patients are often homeless or mentally ill and are placed on the streets instead of in shelters.
The now-viral videos were captured by Imamu Baraka, a psychotherapist who was leaving his office across the street from the hospital on Tuesday night.
"It's about 30 degrees out here right now," Baraka says in one of the recordings. "Are you OK, ma'am? Do you need me to call the police?"
Baraka can also be heard asking the security officers why the woman was kicked out of the hospital.
"Y'all are just going to leave this lady out here with no clothes?" he asks.
One of the guards responds, stating, "Due to the circumstances of what happened."
"This unfortunate event is not representative of our patient-centered mission," the hospital wrote in a statement. "While there are many circumstances of this patient's case that we cannot address publicly, in the end, we clearly failed to fulfill our mission with this patient, no matter the circumstances of her case or the quality of the clinical care we provided in the hospital (which is not depicted in the video)."
The hospital also says it is evaluating an "appropriate response, including the possibility of personnel action" and will review its discharge policies.
Hospital president and CEO Dr. Mohan Suntha says the hospital system is also investigating the incident and is talking to everyone who came into contact with the patient, including guards, nurses, and doctors, according to The Baltimore Sun.
Baraka called 911 and an ambulance took the patient back to the hospital.
"University of Maryland Medical Center Midtown Campus (UMMC) as a Doctor of Healthcare Administration (DHA) student — may I remind you of the importance of the VISION of your MEDICAL CENTER," Baraka wrote in a Facebook post. " 'UMMC will be known for providing high value and compassionate care, improving health in Maryland and beyond, educating future health care leaders and discovering innovative ways to advance medicine worldwide.' You can do better. You must do better."
Baraka says he waited for two hours after the ambulance picked her up to make sure they didn't bring her back to the bus stop.
Baraka was able to contact the woman's mother, who told him her daughter was 22-years-old. She told Baraka that the hospital put her daughter in a cab and sent her to a homeless shelter when she returned to the hospital. The woman is now staying with family members who picked her up at the shelter.
Baraka says the mother told him her daughter had been missing but he declined to share her mental or medical conditions.
The videos have been viewed more than 500,000 times and have been shared over 46,000 times on social media.
Read More Articles Like This… With A FREE Subscription
Campus Safety magazine is another great resource for public safety, security and emergency management professionals. It covers all aspects of campus safety, including access control, video surveillance, mass notification and security staff practices. Whether you work in K-12, higher ed, a hospital or corporation, Campus Safety magazine is here to help you do your job better!
Get your free subscription today!