Monroe Sheriff, Jail Supt. Disciplined After Inmate Escapes from Hospital
A pregnant inmate was able to create a distraction and slip out of a soft restraint while in custody of a Monroe County Sheriff's Jail deputy.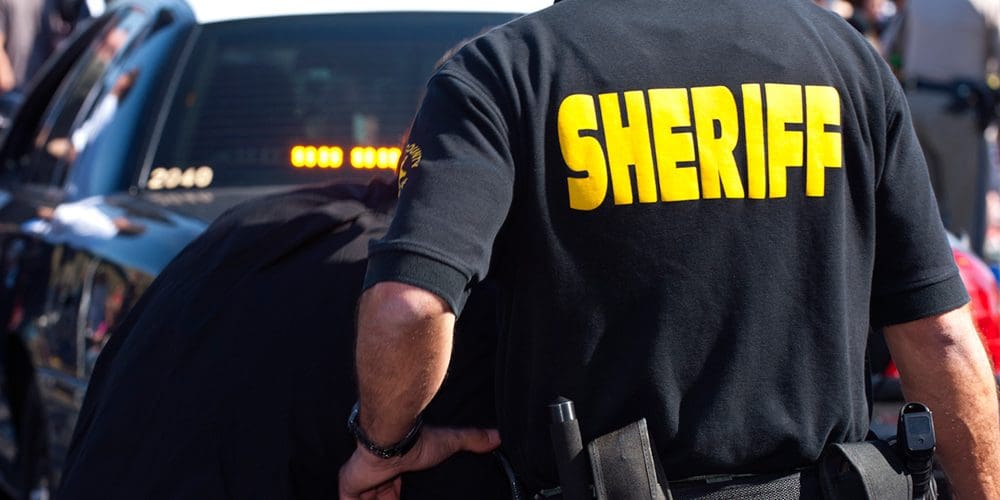 The Monroe County Sheriff and Jail Superintendent are being disciplined after a pregnant inmate escaped police custody at a Rochester, N.Y., hospital back in April.
Aliyah Burden, 19, was an inmate at the Monroe County Jail when she was taken to Strong Memorial Hospital for an appointment on April 30.
During her appointment, Burden allegedly caused a distraction and slipped out of a soft restraint while being guarded by a Monroe County Sheriff's Jail deputy. The hospital was placed on lockdown and she was found several hours later in a parking garage.
Following an internal investigation, the Sheriff's Office issued a press release, stating "individuals at every level of the organization are being held accountable", including the discipline of Sheriff Todd Baxter and the Jail Superintendent.
A spokesperson for Baxter said he wanted to suspend himself for one day, but because elected officials are unable to do so, he will donate a day's salary to the family of a fallen officer, reports WHAM.
A spokesperson for the Sheriff's Office said they would not comment on the Jail Superintendent's discipline as it is a personnel matter.
The statement outlined additional changes the office will make, including more training on hospital details, restraints and radio procedures.
More leadership training will be provided for all supervisors and the department will see new equipment and technology updates, including GPA tracking technology and additional reinforcements at hospitals.
New risk assessment techniques will also be implemented for each hospital detail, depending on the patient, and policy revisions will include a comprehensive general order on hospital security procedures.
Lastly, new communication enhancements with law enforcement partners and local hospital administrators and security staff will be put into place.
Burden was indicted in May on five charges, including two counts of second-degree escape, first-degree reckless endangerment, third-degree unlawful fleeing of a police officer in a motor vehicle and petit larceny in connection with two arrests.