Random Man Sneaks Into MercyOne Des Moines NICU, Feeds Baby
The unknown man claimed to be the father of a baby in the MercyOne NICU and fed an infant for an hour before leaving.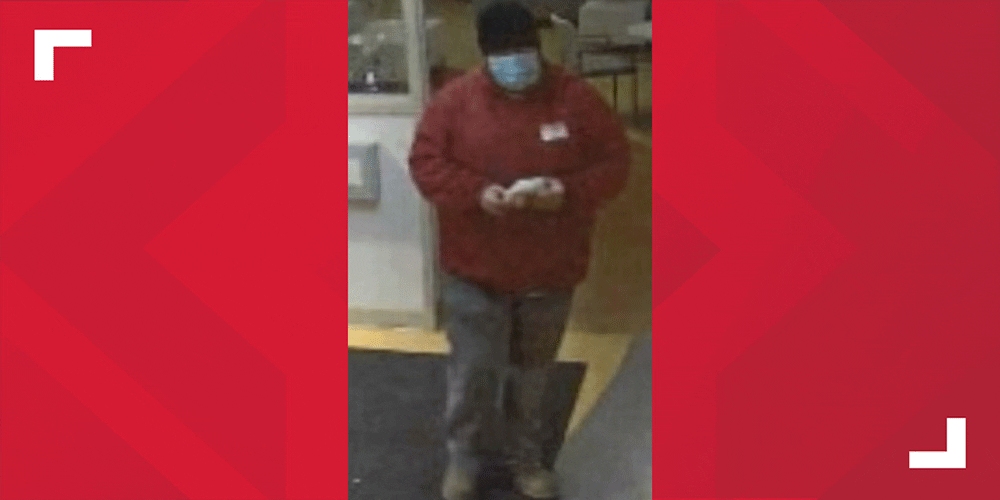 DES MOINES, Iowa — A random man snuck into the MercyOne Des Moines Medical Center Neo-Natal Intensive Care Unit (NICU) last month and fed a baby.
Des Moines Police say on Dec. 28, the man gained entry to the unit by claiming to be the father of a baby in the NICU, reports KCCI. He then slipped by a nurse, bottle-fed a baby for about an hour, and left the hospital. Police are still working to identify the man, who was captured on video surveillance. The baby was not harmed.
"We don't know what his true intent was, or what he was planning on doing further down the road," said DMPD Sergeant Paul Parizek. "We need to get him identified so we can at least hear his side of the story and have our investigators better understand what was going on."
Parizek also said this is the first time he has seen a situation like this. Since it is so unusual, figuring out the motive is critical.
"Right now, we're looking at a simple misdemeanor trespassing charge at best, but if there's more to it, we certainly want to get down to the bottom of that," he continued. "Was this just a situation where maybe somebody with, you know, just a little misguided, but wanted to be nurturing and helpful, thought that's what he was doing? Or is it something, more of a sinister scenario where it was a test run for a child-stealing incident or something like that? When we think of child-stealing or predators, this is not how they behave, or at least how we're familiar with them behaving."
In a statement, MercyOne said changes have been made since the incident, including re-educating NICU and security personnel on all safety and security procedures, increasing identification checks and visitor log sign-in at entrances to the hospital, and increasing staffing in the NICU and baby nurseries, among other things.
If anyone recognizes the suspect, they are urged to call DMPD's non-emergency line at 515-283-4811 or submit an anonymous tip here.