Man Shoots Wife, Kills Self Inside Houston Medical Facility
Houston Police say the woman was accompanying her husband to his doctor's appointment when he pulled out two pistols and shot her.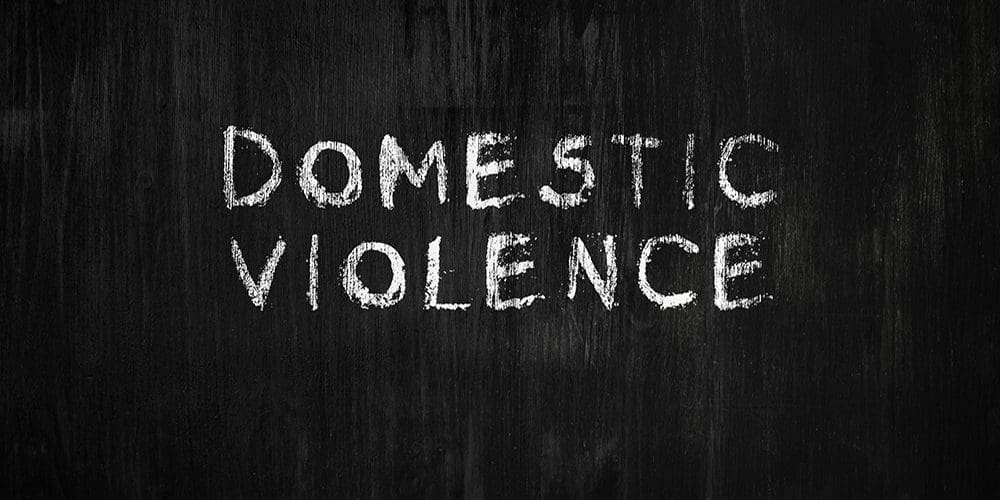 HOUSTON, Texas — Police are investigating a domestic violence incident after a husband shot his wife before killing himself inside a Houston medical facility.
Around 3 p.m. Monday morning, Houston Police say 64-year-old Andrew Wang opened fire with two pistols inside a doctor's office, shooting his wife twice before turning the gun on himself, reports KHOU 11.
When officers arrived, they found the 54-year-old woman on the hallway floor with gunshot wounds to her chest and arm. She was taken to Memorial Hermann to be treated. As of Tuesday, she was listed in stable condition and is expected to recover. Wang was found inside the doctor's office suffering from a self-inflicted gunshot wound and was pronounced dead at the scene.
According to police, the suspect said to a bystander, "I'm going to kill you and I want you to die," prompting them to immediately flee. Wang then reportedly pulled his wife by the shirt but she pushed him back and attempted to run out of the office before she was shot.
Police said the suspect had a scheduled appointment on the fourth floor of the professional building, which is located next door to the Women's Hospital of Texas. Witnesses told police he appeared to be agitated when the couple arrived together.
Security guards evacuated staff and patients out of the building following the shooting.
Houston police said they have seen a 30% increase in domestic violence incidents since the start of the pandemic, according to ABC 13.
"Like we've said before, 50% of our aggravated assault incidents in Houston right now and really across the nation, if you're looking at these numbers, they're domestic violence-related," said Assistant Police Chief Wendy Bambridge. "And it becomes very difficult for us to do something to intervene because a lot of this is behind closed doors. We are really encouraging everyone, especially right now with the additional stressors that's on everybody regarding COVID and losing their jobs and so forth, to reach out and talk to one another. Check on each other."
The office where the shooting occurred is an independent, private medical practice and is not affiliated with the nearby hospital, HCA Houston Healthcare West.